Champagne For Events
We are the destination for clients looking for luxury bespoke Champagne, Prosecco and Wine for Awards Ceremonies, Conferences, Events and Corporate Occasions. Prestige Champagne with a specially designed label. We have a wide range of luxury Champagnes that are ideal for events both personal and corporate. We take a consultative approach with our clients for all our events. and it gives us great pleasure to tailor your bespoke labelled Champagne and Prosecco for your important occasions. From miniature bottle favours for your guests, standard size bespoke bottles for pouring to lavish magnums our private label bottles bring an exquisite elegance to your occasion.
Our Champagnes
Our Prestige Champagne Collection
Trusted by some of the world's leading organisations we provide an exceptional corporate Champagne gift service
Whether you are looking for a corporate business gift, birthday gift, anniversary gift, wedding gift or for any other occasion, you can be assured that we will have the perfect solution. We source our Champagne in France from top producers and quality growers and pride ourselves on the quality and smoothness of our Champagnes.
We have a number of Champagne Houses that are exclusive to us in the UK. Christophe Bertin with its chic contemporary packaging oozing style and sophistication only product Vintage Champagne. Comtes de Dampierre is a wonderful small Champagne house and their Champagne is made solely from grapes from top selected vineyards. They produce only the highest quality and Dampierre is served in the Spanish royal court, 42 French embassies and many other prestigious institutions.
For our personalised gifts, we primarily use Gold Award-Winning Baron Fuente Grande Reserve. Appealing to both your taste and smell, combined with its elegant looks it really is the perfect gifting Champagne. We offer our Signature Grande Reserve in half bottle, standard size bottle and magnum size and for something a little different, we also offer personalised miniature Champagne and a Jeroboam of Champagne.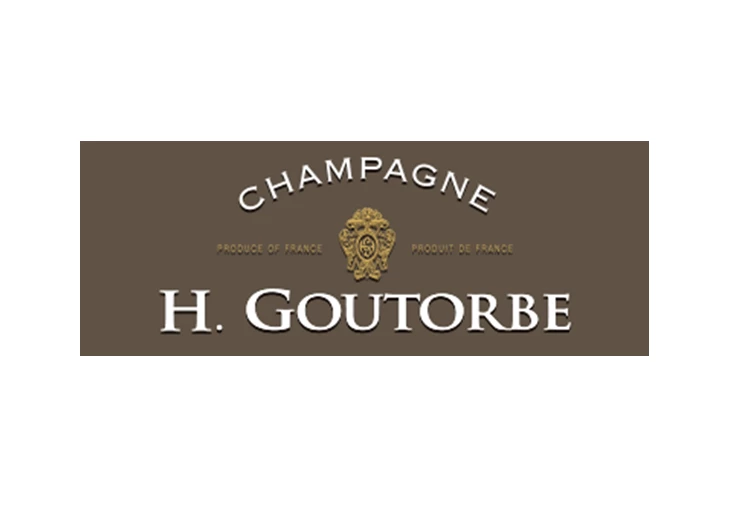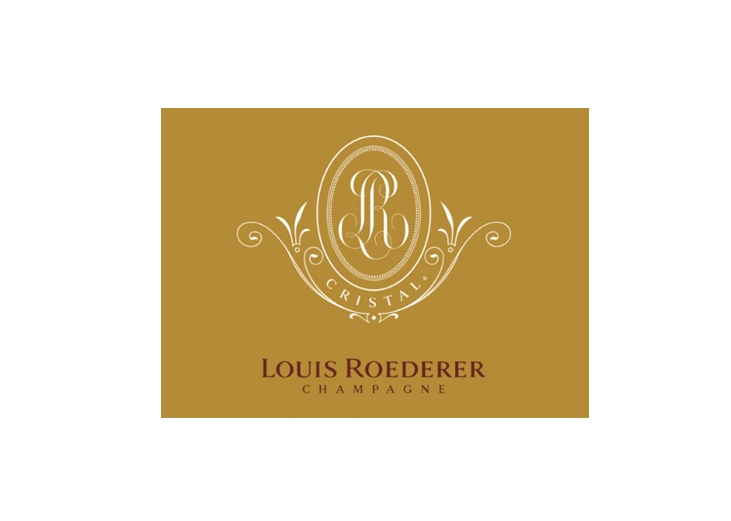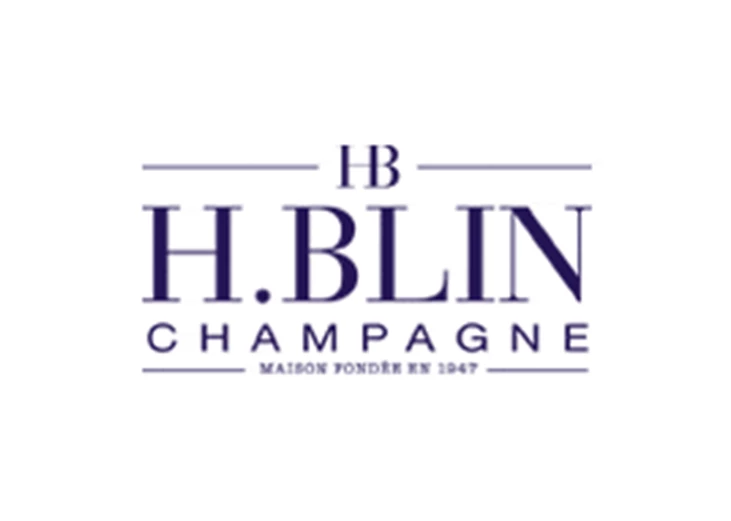 | | |
| --- | --- |
| | |
We would be delighted to be involved in any event that you are holding - we provide bespoke bottles for:


Award Ceremonies - Business Promotions - Conferences - Corporate Events - Champagne Receptions - Office Parties -
Long Service Awards - Press and Product Launches - Red Carpet Events - Weddings - Yacht, Villa & Private Parties

The Champagne &Gift Company is Trusted By Some Of The Top Companies in the World

We are extremely proud to have worked with some very well-known and successful brands such as:
Sky, American Express, TUI, E.ON, Watches of Switzerland and many others ...

Our Corporate Branded Labels
Please find a selection of our corporate Champagne labels for your consideration below. Our labels can be added to the majority of the bottles from our vast Champagne range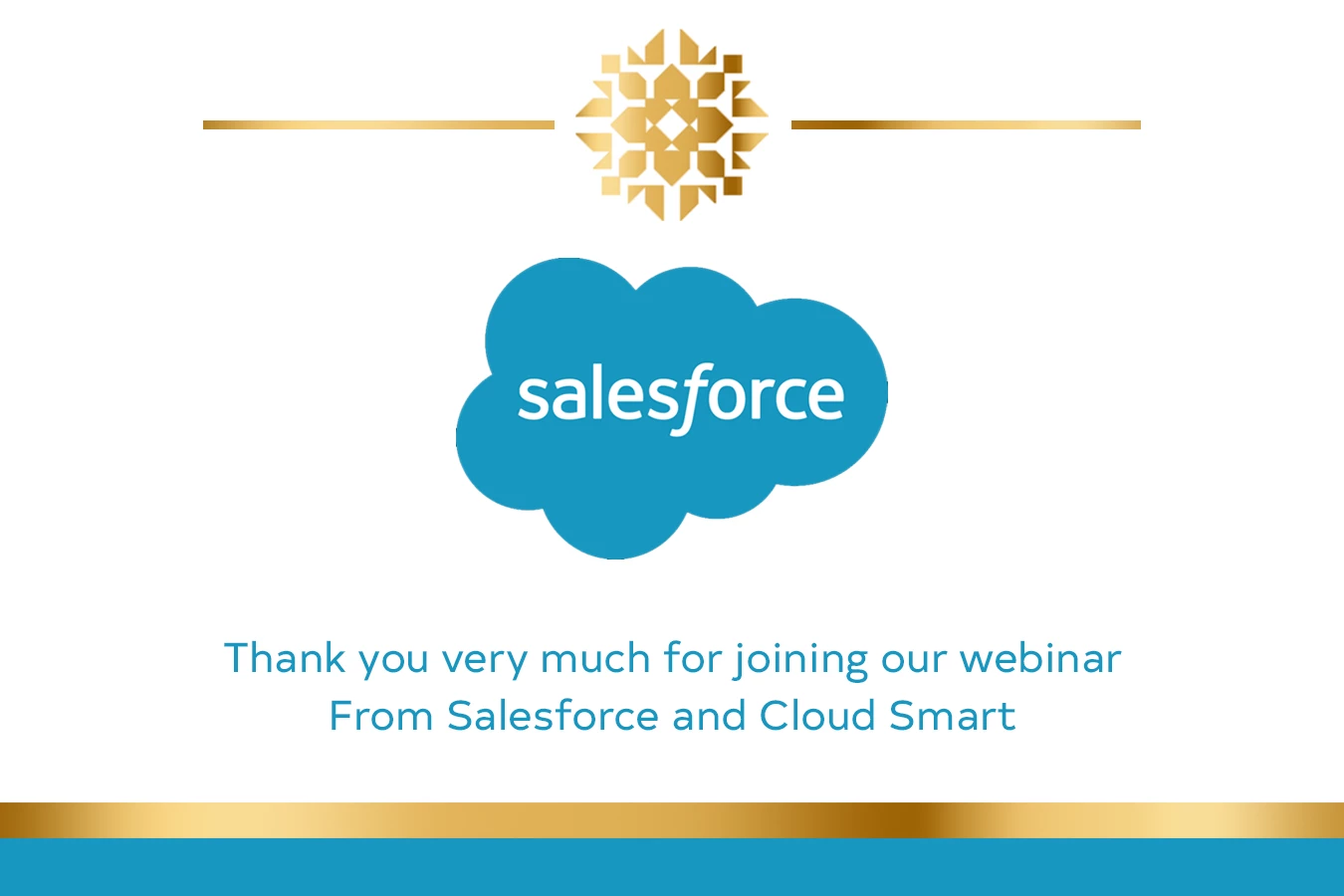 Contact a member of The Champagne and Gift Company team today
0203 893 4746 or corporate@champagneandgifts.co.uk




Branded Champagne & Wine for Events
The more creative the event, the more memorable it will be to your clients and staff and a great opportunity to advertise your brand. We understand every business is unique and that is why our experienced team works closely with our clients to ensure our branded Champagne, Prosecco or wine bottles have the look and feel of your company. We also have a splendid selection of non-alcoholic wines and lemonade available for branding.
With our expert team to offer guidance and advice throughout the entire process, we are confident that the finished product will be just right for your company. Everything is tailored to your exact requirements and whether you need miniature branded Prosecco favours or branded Champagne Jeroboams, you can be assured that our team is committed to delivering perfection.

Conference and Event Gifts
If you're looking for promotional branded bottles you have come to the right place. We are experienced in organising conference & event gifts for clients and are very knowledgeable in this area. We offer a selection of sparkling wines, Champagnes and, ever more popular, non-alcoholic drinks. Our products are of high quality and craftsmanship and the key to giving the perfect gift is finding something that is personal and beautifully presented
Some of the most popular gifts are miniature Prosecco bottles and bespoke branded candles, which suit men & women, can be customised with your company logo & event details
All our business gifts arrive beautifully presented and we can match the ribbons to your company logo colours. The Champagne and Gift Company works to the highest standards to achieve impeccable attention to detail and excellent customer service, often exceeding customer expectations as you will see from our excellent TrustPilot reviews.
No order of business gifts is too big or small for us, and our corporate sales team are always on hand to deal with any enquiries. We deal with enquiries immediately, so please give us a call on 0203 893 4746 or contact us at corporate@champagneandgifts.co.uk to discuss your event, budget and requirements.

Corporate Awards and Rewards
Branded corporate gifts and promotional products will leave a lasting impression. Our branded alcohol bottles are perfect corporate gifts for rewarding outstanding performances at events and award ceremonies. A unique corporate gift can be personalised or branded with your company logo or business message. We have the expertise and luxury products to assist you and we will partner with you to find the logo corporate gifts and awards that will best achieve your marketing goals and show your appreciation.
Whether you are looking for elegant executive gifts, presents for business associates, or recognizing employees, we offer a first-class service of branding and personalising Champagne, Prosecco, wine and non-alcoholic awards and, as you can see when browsing our website, we cater for all corporate occasions be it staff awards, achievements, welcome gifts, "well done" and retirement gifts. We also have a very large gift selection for all those special birthdays and other memorable occasions in our lives.
The Champagne and Gift Company are a leading supplier of branded bottle gifts for awards. We are based in London but deliver daily throughout the UK and overseas. Orders can be placed within our secure online facility, or if you prefer then just pick up the phone and speak to us on 0203 893 4746 or email us at corporate@champagneandgifts.co.uk

C

hoice of Champagne Bottle Sizes For Your Event
In addition to standard sizes, we also supply miniature Champagne bottles. They are very popular with our corporate clients as they are the perfect Champagne gift for your guest to take home. We also supply Magnums and Jeroboams of Champagne. Our Jeroboams are four standard bottles in one! Whether drunk at the event itself or handed out as a promotional gift, nothing will impress your corporate guests like your own label Event Champagne.
Our designers will create a branded label to your specifications however should you prefer to use your own design then that is fine. We are always happy to offer any advice and answer any questions. Our design service is free of charge.

Champagne Bottles Sizes
Miniature Champagne Bottles 20cl
Half Champagne Bottles 37.5cl
Standard Champagne Bottles 75cl
Magnum Champagne Bottles 150clJeroboam Champagne Bottles 300cl



The Champagne and Gift Company
Leading supplier of personalised, private label Event Champagne UK