S

cented

Candles Branded For Business



Looking for a memorable corporate gift? All our scented candles can be custom branded with your logo, text or image. Branded with your company name prominently displayed our beautifully fragranced luxury candles are a lovely way to get your business noticed and remembered. Whatever the function - seminar, convention or trade show or as a welcome gift to a new client, or simply as a thank you to your loyal employees,
One of the most popular options for a corporate gift is our luxury soy candles. We make stylish candles with all-natural ingredients. The finest natural candles - our candles are hand-poured in small batches using 100% pure Soy Wax and free from any other additives. We use only the finest ingredients, sourcing where possible organic essential oils. There's a distinct sense of comfort and warmth that a good-quality scented candle brings.

LUXURY CANDLES WITH EXQUISITE FRAGRANCES
Choose from Cedarwood & Jasmine, Oud & Bergamot, Amber & Lavender, Pink Pepper & Rose and more . . .

We can create beautiful bespoke private label branded candles for your business. Choose from our exclusive range of premium hand-poured candles and have your company logo and/or message on the label.

Some Companies
that we have added a little fizz to:
Trusted by some of the world's leading organisations we provide an exceptional corporate Champagne gift service
Our team is committed to delivering the highest standards and all our gifts are beautifully presented and packaged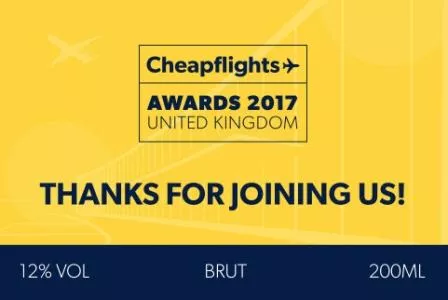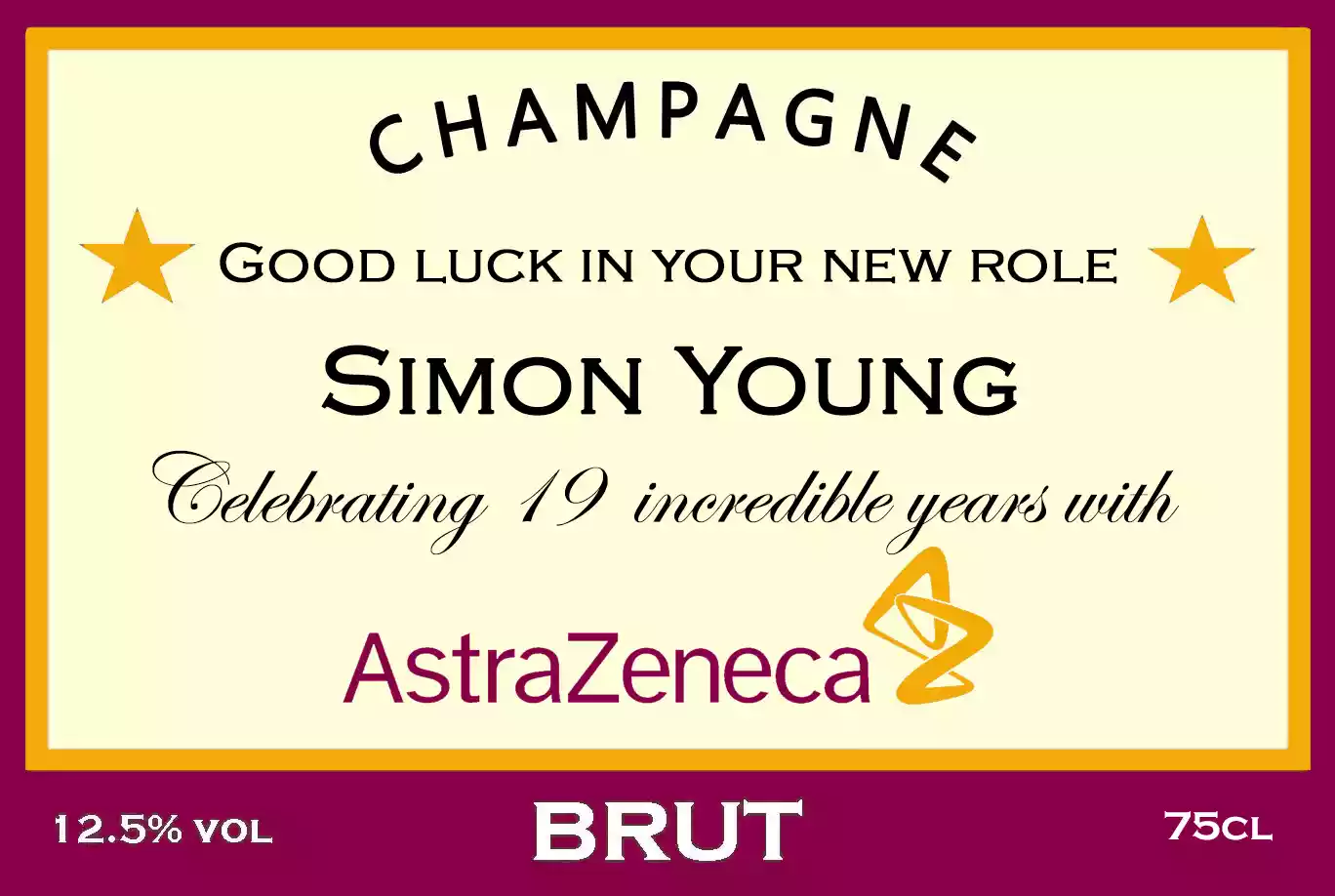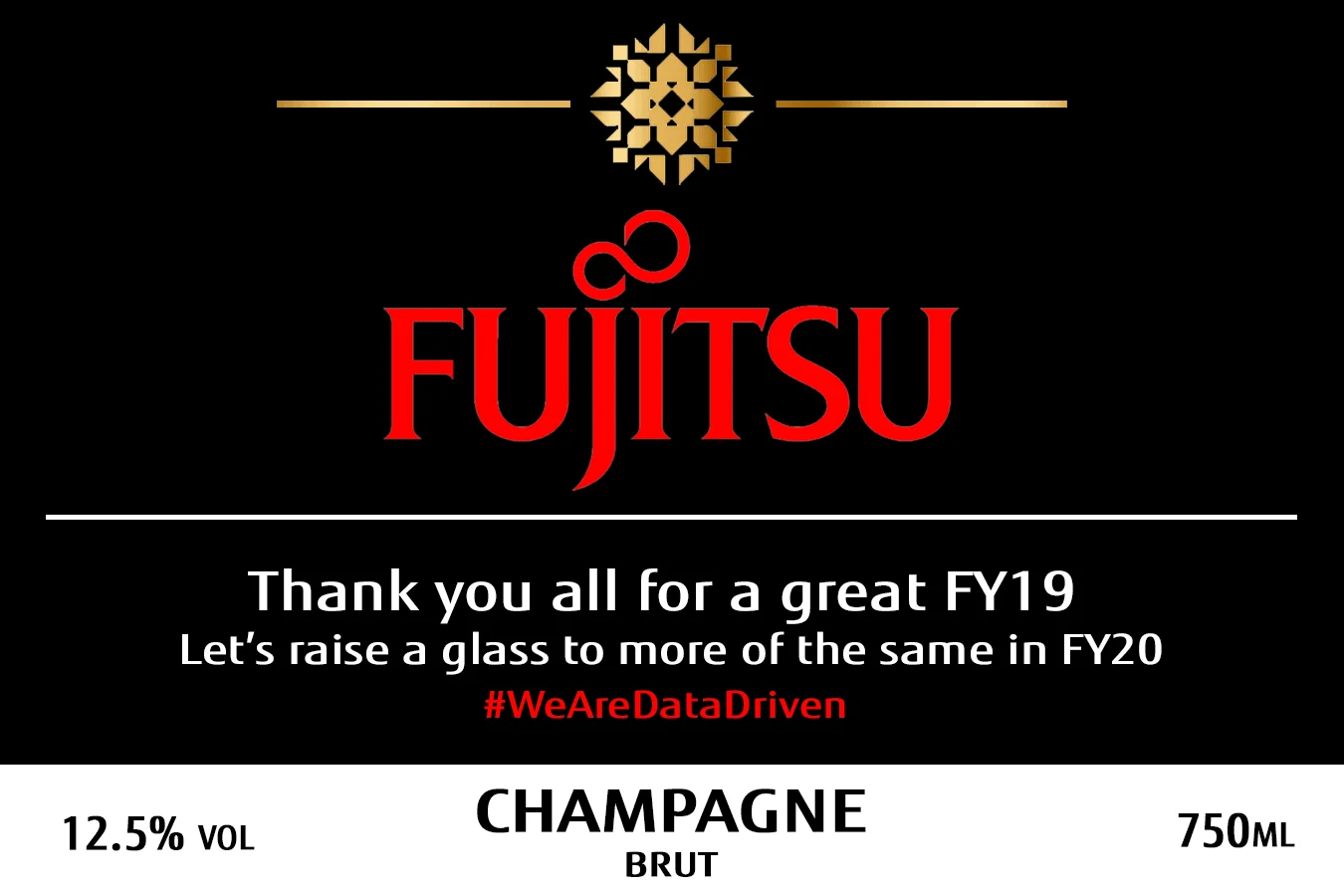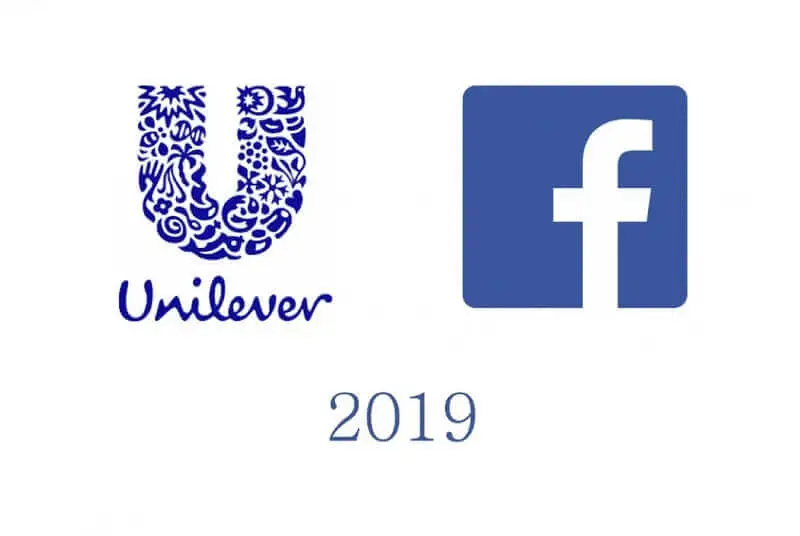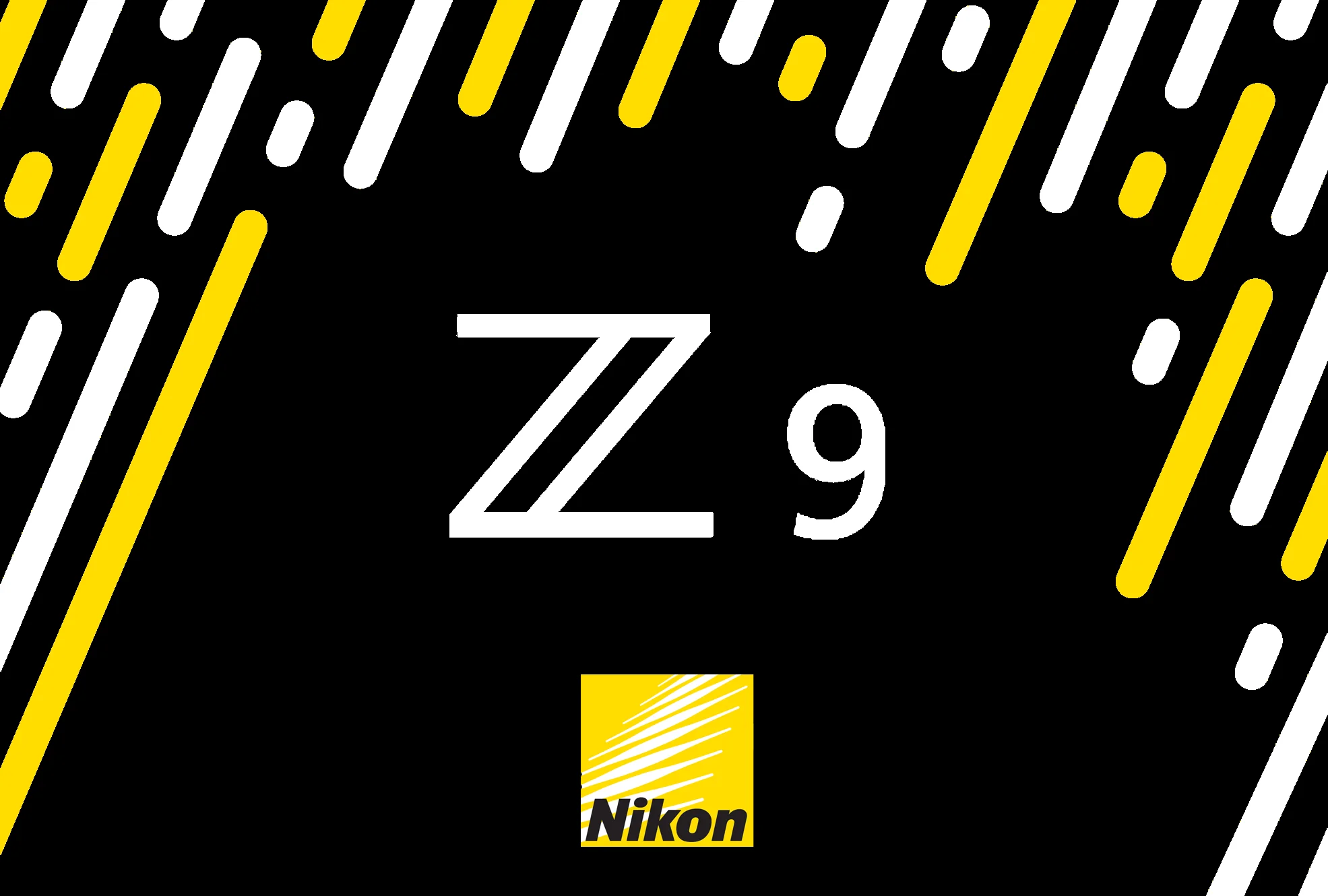 We can tailor and curate the ideal corporate gifts to suit your brand, clients and associates. We offer a range of custom business gift options to suit every corporate client. We are more than just a promotional candle store. Our wide variety of gifts and present registry will allow you to add your branding to other luxury promotional products. Here are just some of the options that may work for you and the lucky recipients:

Explore Our Corporate Branded Range
For business gifts, we specialise in corporate gifts from mini bottles to Jeroboams. You can choose from our wide range of premium Champagne bottles and have your company logo and/or message on the label. For corporate clients, we offer label design from our in-house Graphics Team allowing you to see how your branding will potentially look on our Champagne. We are so confident that you will love the branded labels that we offer this service free of charge. Once we have designed your label will be saved on our system so that it is quick and easy for you to reorder.
The Champagne & Gift Company - Sending Gifts Around The World
We are more than just a website! If you would prefer to speak to us directly we are always happy to help.
Please contact us on bespoke@champagneandgifts.co.uk or 0800 849 7849


Luxury Corporate Branded Scented Candles