Luxury Corporate Gifts & Hampers
Welcome to The Champagne & Gift Company providing branded corporate business gifts for any occasion. A luxury selection of business gifts and hampers - some of which can be personalised with your company logo. We can create business gifts, personalised to any of your individual requirements. Corporate gifting creates a touchpoint with employees, clients, or prospects through the use of a gift. Whether you are raising your company profile, coordinating business hospitality events, or simply showing gratitude to your clients - adding your business logo and a message to a gift is sure to make an impression! A stylish gift will influence how they feel about the sender.
Some Companies
that we have added a little fizz to:
Trusted by some of the world's leading organisations we provide an exceptional corporate Champagne gift service
Our team is committed to delivering the highest standards and all our gifts are beautifully presented and packaged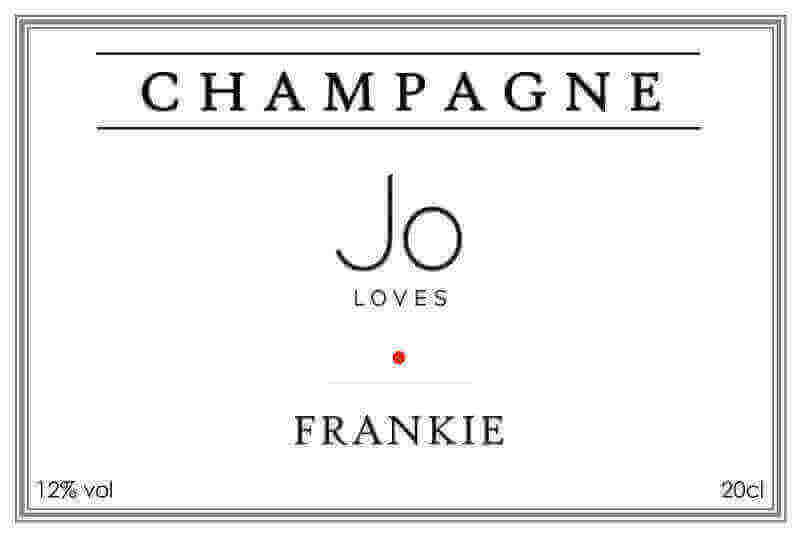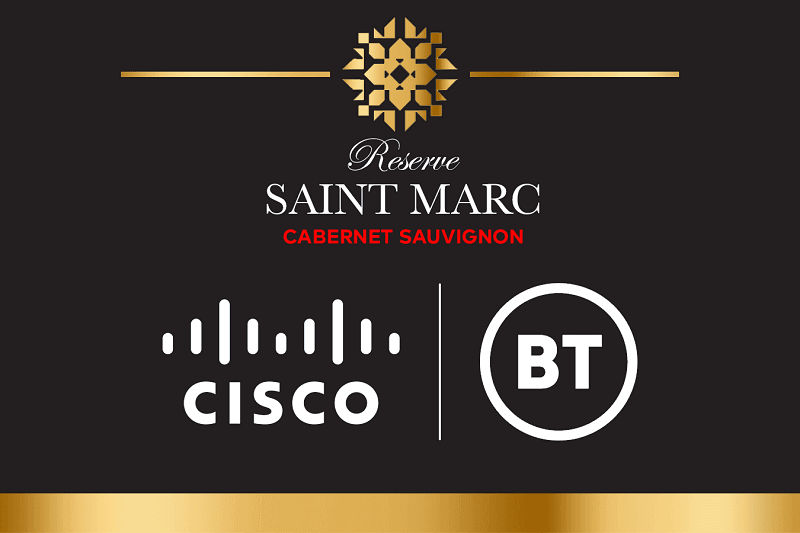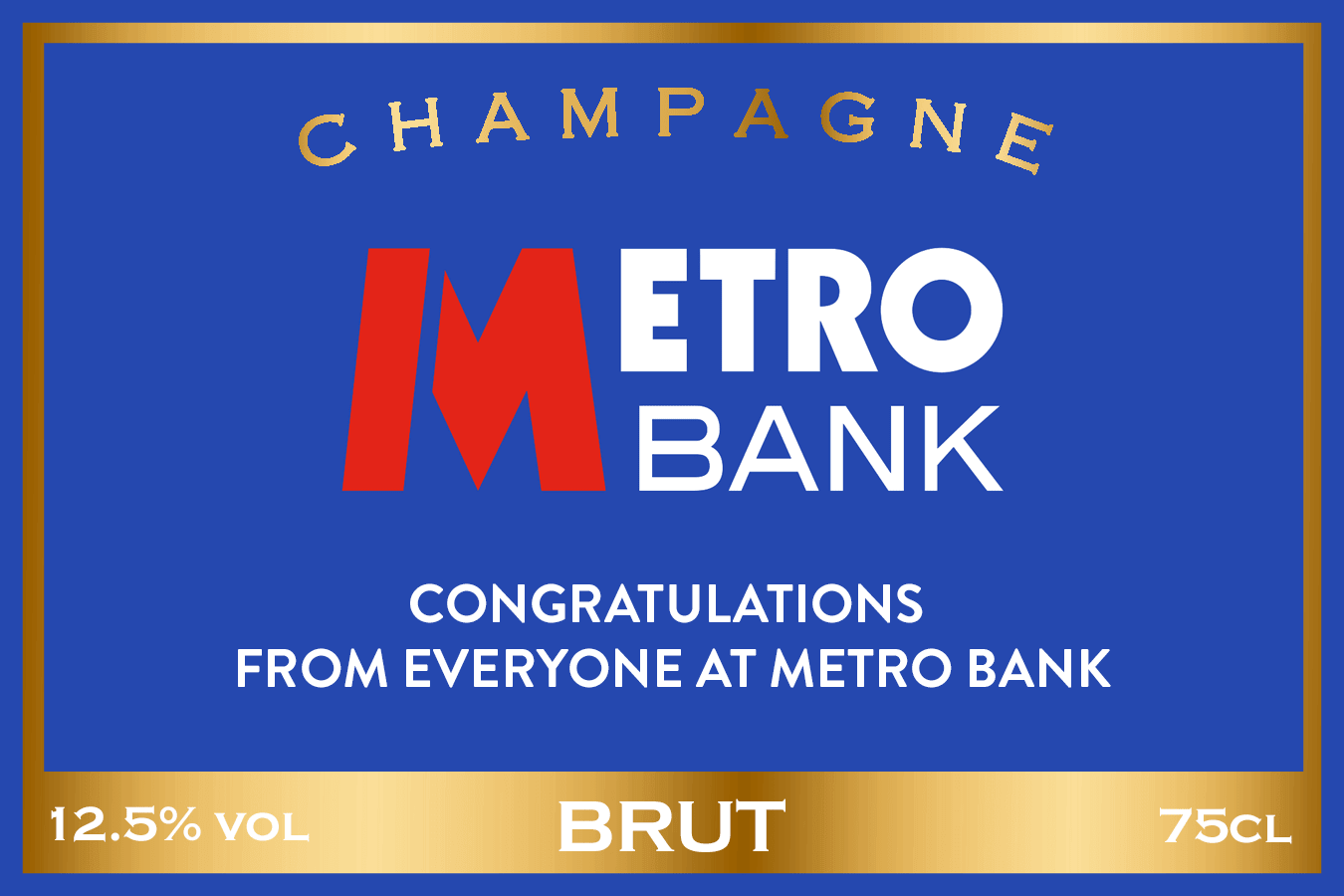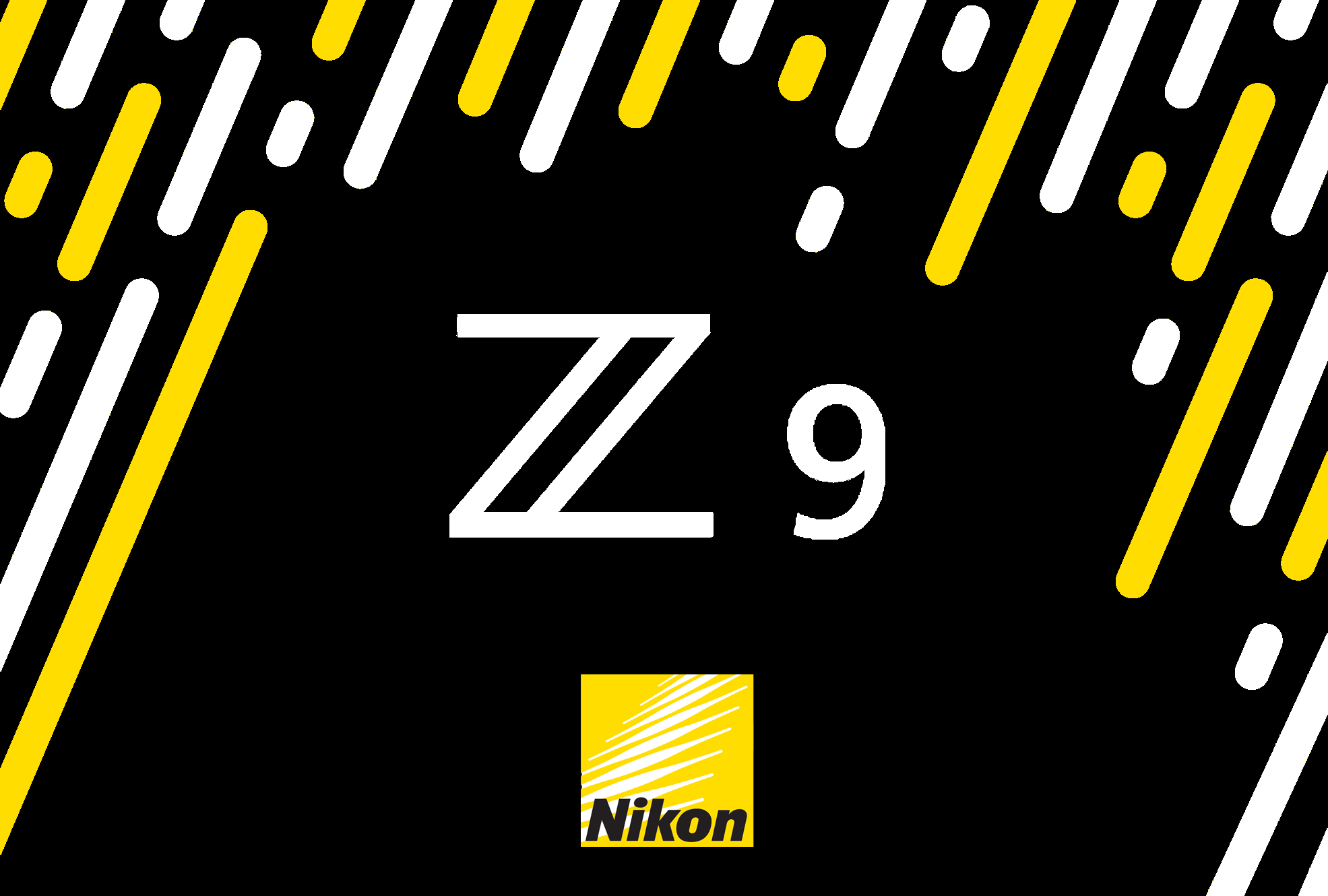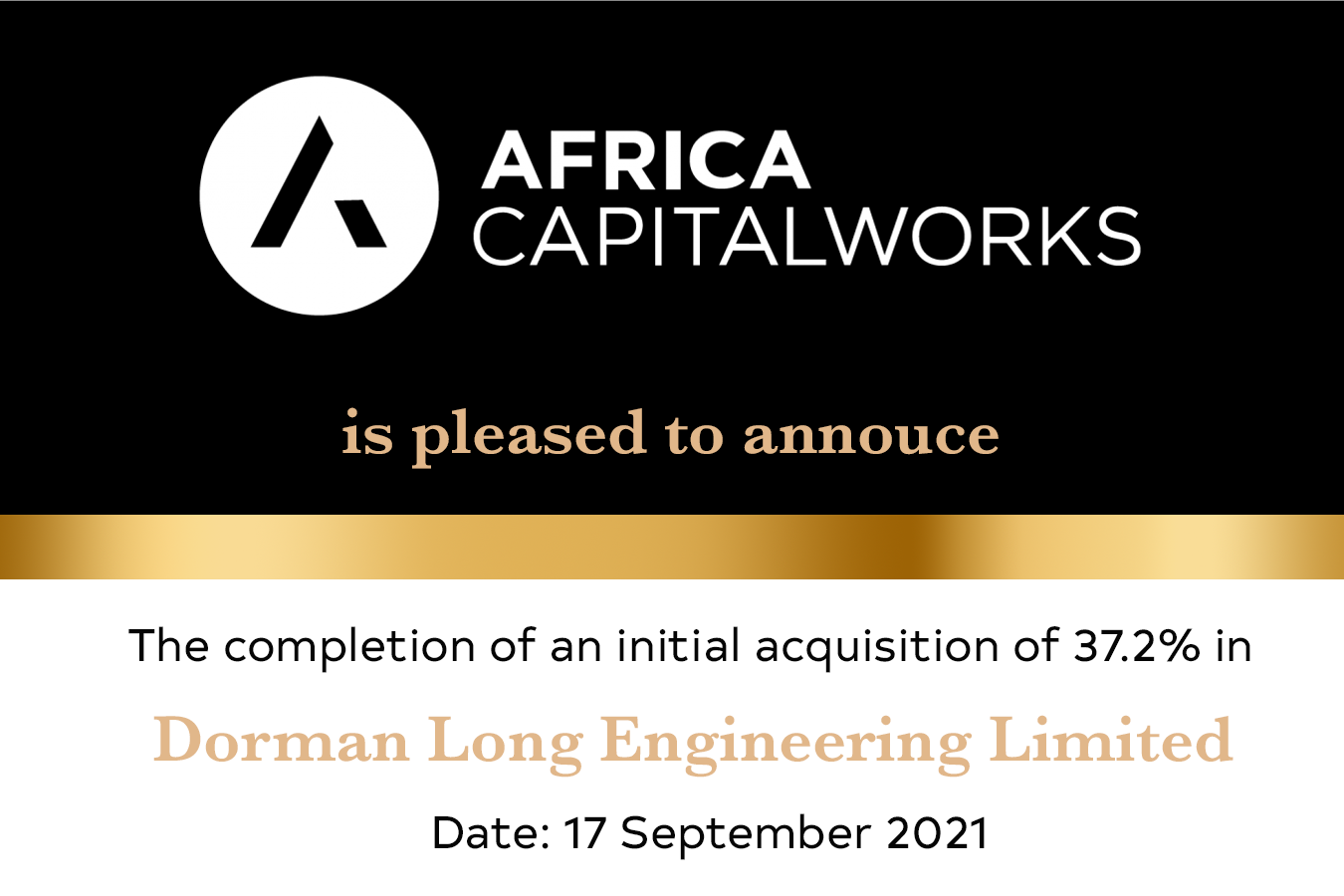 Our Corporate Gift Service - Sending Gifts Around The World
Our service is designed to help you make a strong impression at any business event you have planned. Trusted by some of the world's leading organisations we provide an exceptional corporate gift service. Our team is committed to delivering the highest standards and all our gifts are beautifully presented and packaged. We focus on making things easy for our clients whilst providing guidance and advice to achieve a personalised / branded gift that has the look and feel of your company. Everything is tailored to your exact needs and tastes, and we will keep updating and adapting until it feels just right. No doubt this is why we have a 5-star rating on Trustpilot, an independent review system.
"Receiving a gift creates a sense of connection to the giver and creates positive associations with the giver and the brand.
The power of gifting helps to secure better relationships with potential and existing clients or to show appreciation for their business."

SEND CHAMPAGNE & CHAMPAGNE GIFT SETS FROM LEADING CHAMPAGNE BRANDS
Choose from top Champagne houses - Bollinger, Moet et Chandon , Veuve Cliquot, Dom Perignon and more . . .

For business gifts, we specialise in corporate gifts from mini bottles to Jeroboams. Champagne gifts can be simply a single bottle, or we offer bottles in exclusive gift boxes with champagne flutes or chocolates. For finishing touches - single, double, triple and six-bottle champagne gift boxes and luxury gift wrapping are available. You can choose from our wide range of premium Champagne bottles and have your company logo and/or message on the label. We offer label design from our in-house Graphics Team allowing you to see how your branding will potentially look on our Champagne. Send a memorable gift to a special client or ideal for a product launch, staff incentives and rewards.
| | | | |
| --- | --- | --- | --- |
| | | | |

M

ake a grand impression at any business hospitality event




Bespoke and branded with your company logo and details of the event
We can create a custom label for every business and any occasion. There is no minimum order and whether you are ordering 1 or 1000 bottles you can be sure that your corporate Champagne will be beautifully presented. Your label will be of the highest standard and we have an extensive range of label styles for our corporate customers and our design team will be happy to design a corporate label for you. Our service is designed to make ordering your branded corporate gifts as easy as possible. Once we have designed your label, we will store your company artwork and gift requirements. You will then be able to quickly reorder whenever required by simply sending us an email. For large multi-destination orders, we have an easy-fill multiple-delivery address spreadsheet.
Choose a bottle of branded Champagne, Prosecco or wine to successfully promote your company logo and business message

Explore our Corporate Branded Prosecco Exclusives
Our helpful team is here to offer our help and expertise and we have our own in-house design team to create the perfect business label for you
Please contact us at corporate@champagneandgifts.co.uk or 0800 849 7849 and we will be happy to discuss your requirements
Rated Excellent on Trustpilot
Treat a valued client or staff member to a sumptuous gift hamper!
Corporate Gift Hampers are a fantastic and versatile choice for a corporate gift.
All our hampers are hand-crafted and we offer a wide choice - something to suit any taste and budget.
The luxury goodies included in our hampers will definitely be appreciated by clients, partners, and employees alike.

View Some of Our Most Popular Corporate Hamper Collections

Who wouldn't like to receive a bottle with their name on it - accompanied by a meaningful message on a gift card?
Business Gifting to Clients
As all chefs know - people taste with their eyes first. It is the same with a gift. A beautifully wrapped and packaged gift gets the business gift recipient excited and who doesn't want to receive a smart gift, stylishly packaged. The quality of the unboxing experience sends a strong signal to the recipient about how much you value them.
Corporate Gifting - Benefits
It's understandable to wonder whether corporate gifting is actually worth it, however, implementing a robust corporate gifting strategy can bring a whole host of benefits to your business. Promotional gifts can help you to achieve a variety of business goals - improve customer relationships and retention, boost employee engagement, and enhance your PR efforts.
Corporate Gifting For Customer Retention
Corporate gifts can help you to build stronger relationships with your clients and customers. Research has shown that acquiring a new customer costs five times more than retaining an existing one, so it should be a priority for any business to keep their current customers on board.



Employee Gifting
Key to the success of a business is engaging employees - helping to drive better performance and revenue. At Christmas give an end-of-year thank you, or reward an individual for high performance. Just letting them know they are valued is a proven way to boost engagement and reduce turnover. It's a very simple way of demonstrating you value your employees' hard work.
Explore our Finishing Touches
It's the Finishing Touches That Make All the Difference... to create beautiful gifts that are full of real thought and imagination they need those small finishing touches. We offer choices of Gift Wrapping and our team have been trained in the art of gift wrapping so you can be sure that your gift will look smart and eye-catching. With a wide choice of Boxes and Bows to choose from we offer boxes in a variety of materials and different colours. We also have decoration options for every occasion including cellophane wraps, Crystal Gems on the Bottle, hand-tied ribbons and bows, cartons, wooden boxes, baskets and hampers. We include a complimentary gift card with the name of the recipient and a personal message - or for that message that is just too long or too special we have a Gift Message Scroll. All our gifts are finished with a hand-tied ribbon.
Professional Gift Wrapping Service
We offer smart & stylish gift wrapping tailored to your choice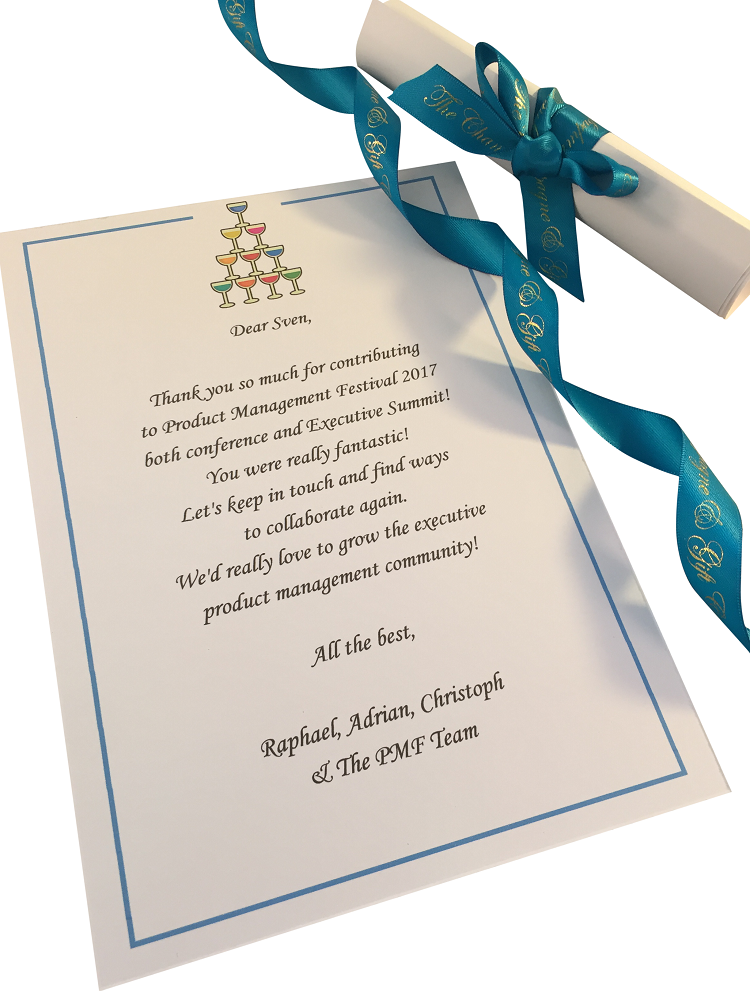 Personalised Gift Message Scroll
For that message that is too long or too special - create your own message scroll
Gift Wrap to Match Your Gift Choice
We'll add the perfect finishing touch to your gift with a beautiful gift wrap.


Choice of Luxury Gift Boxes
Discover a range of smart luxury gifts boxes to display your personalised bottle gift.
Complimentary Gift Message Card
Each gift is accompanied by a complimentary gift message card.
C & G Personalised Favourites
Our customers' personalised gifts are the most popular for a reason . . . people absolutely love receiving them! View our favourites - something for everyone here!
Choice of "Pretty Pink Girly Gift Wrap"
Choose your gift wrap in "Finishing Touches". We have different wraps for your occasion. Whichever you choose it will look stylish, smart and a delight to receive!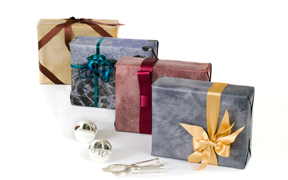 Smart Business Gift Wrap
We have smart business gift wrap for those corporate clients. Your business gifts will arrive looking smart but not too fancy!
The Champagne and Gift Company
Leading supplier of branded corporate gifts UK