How To Create Personalised Champagne
Special moments require special gifts from special people - you!
Personalise a luxury champagne bottle with an inspired message of your choice!
Want to send a special gift? We offer a wide range of Champagne brands that can be personalised with your own label. Discover just how The Champagne & Gift Company can help you with your gift design. From label templates with exclusive designs to iconic bottles NV, Vintage, Limited Edition and exclusive Champagne to exquisite boxes and beautiful gift options and accessories.
Exclusive Personalised Label Designs
Stunning labels for your bottle - simply choose your bottle and design your label using our exclusive templates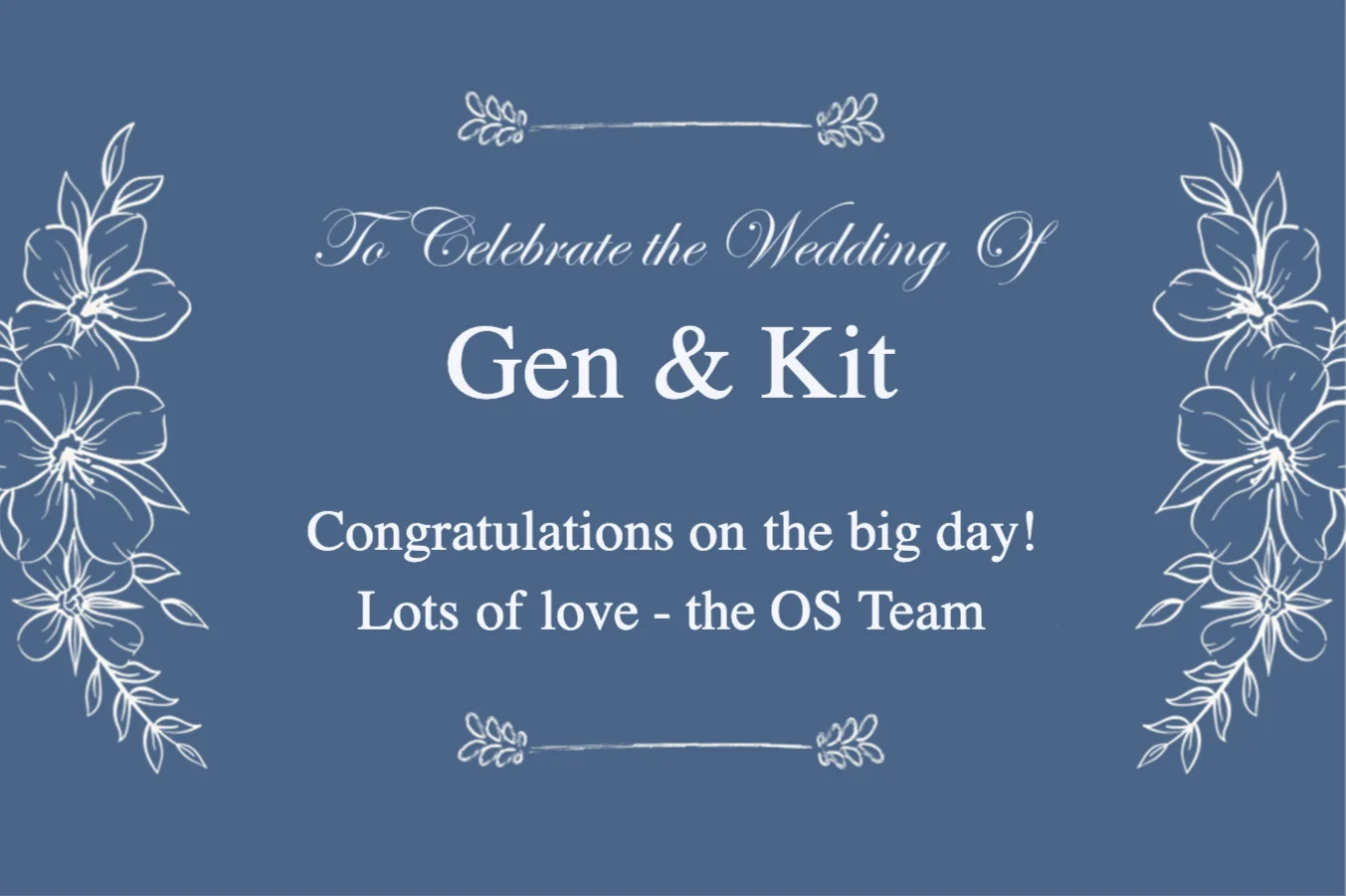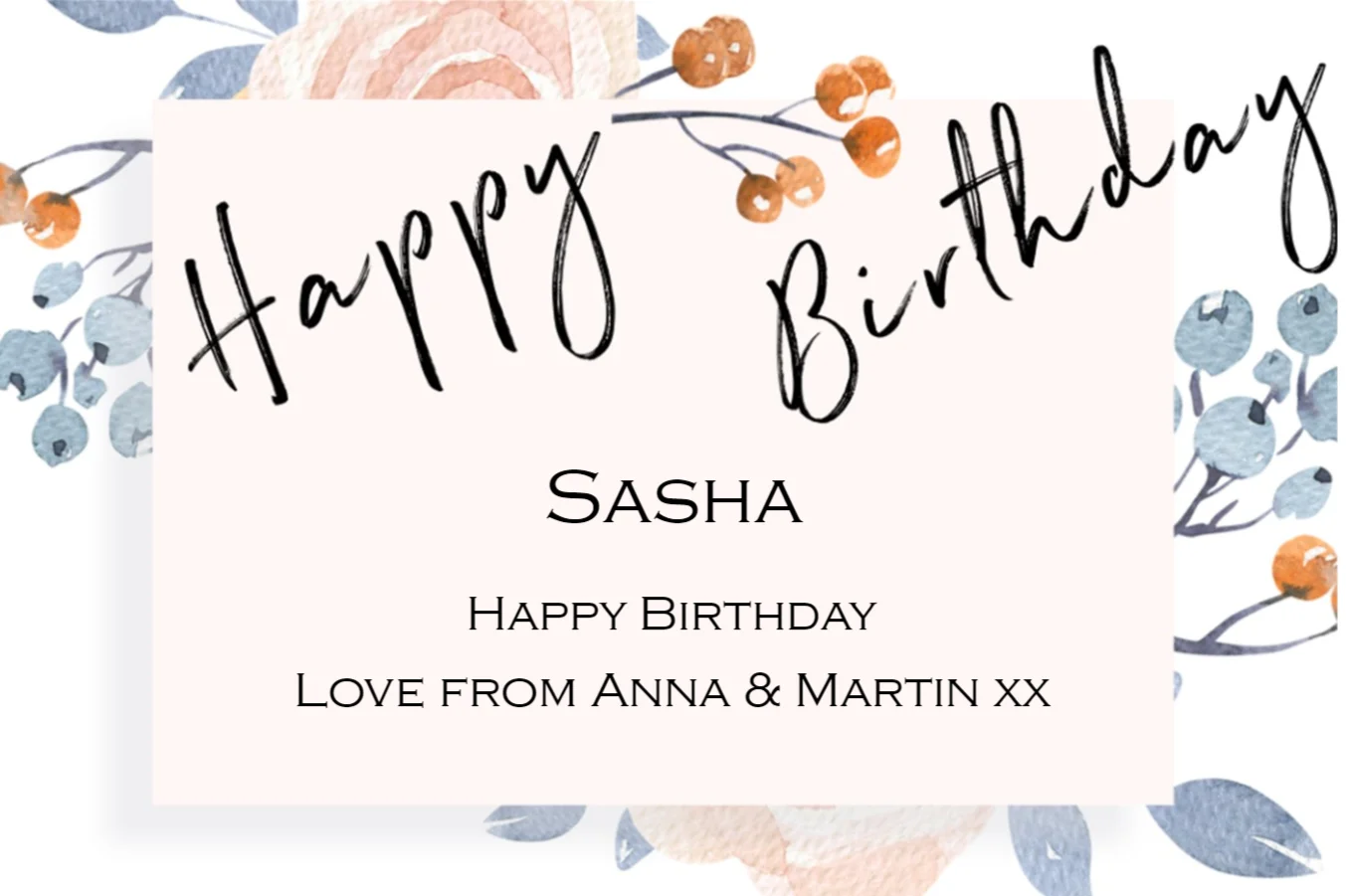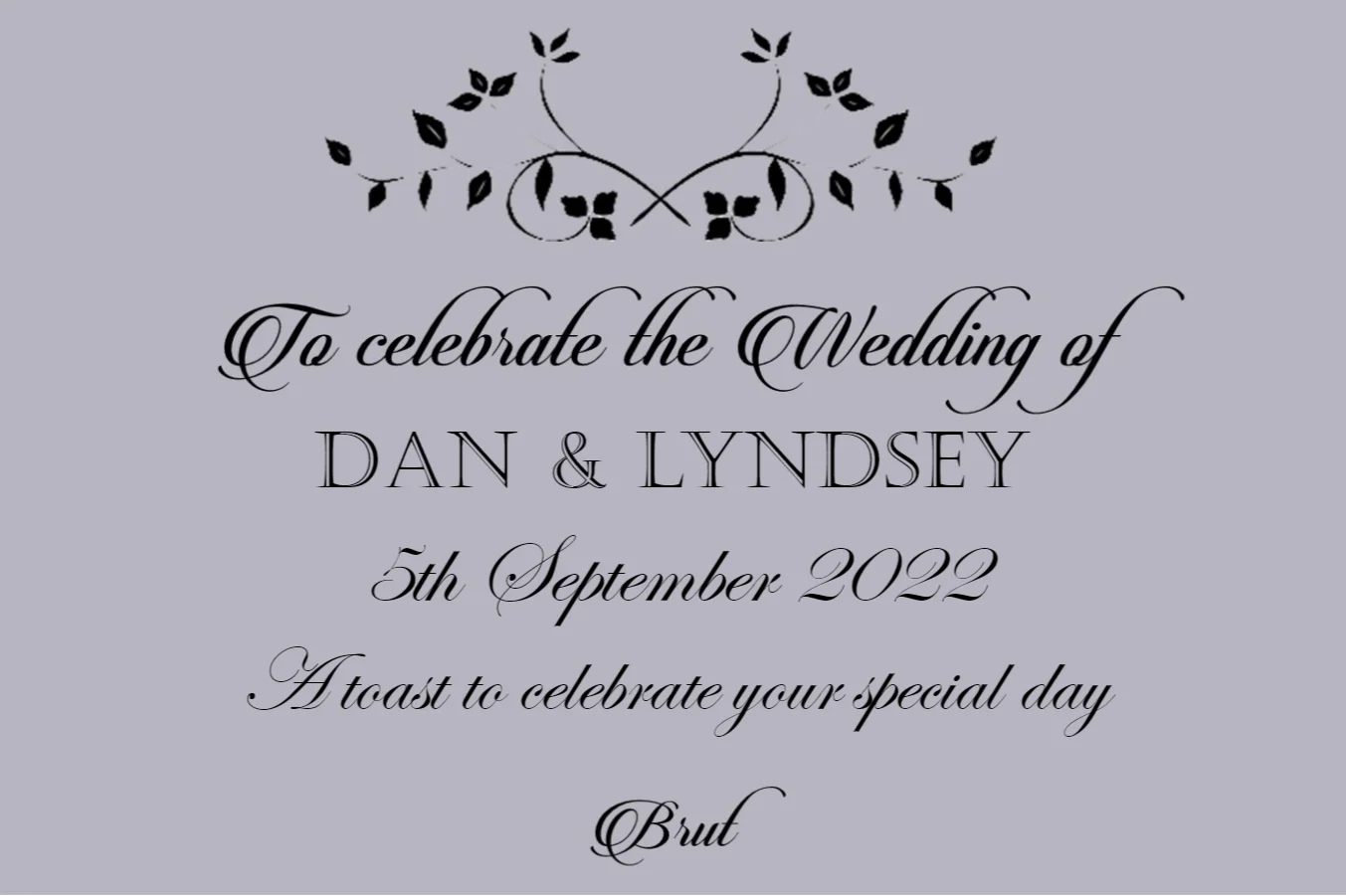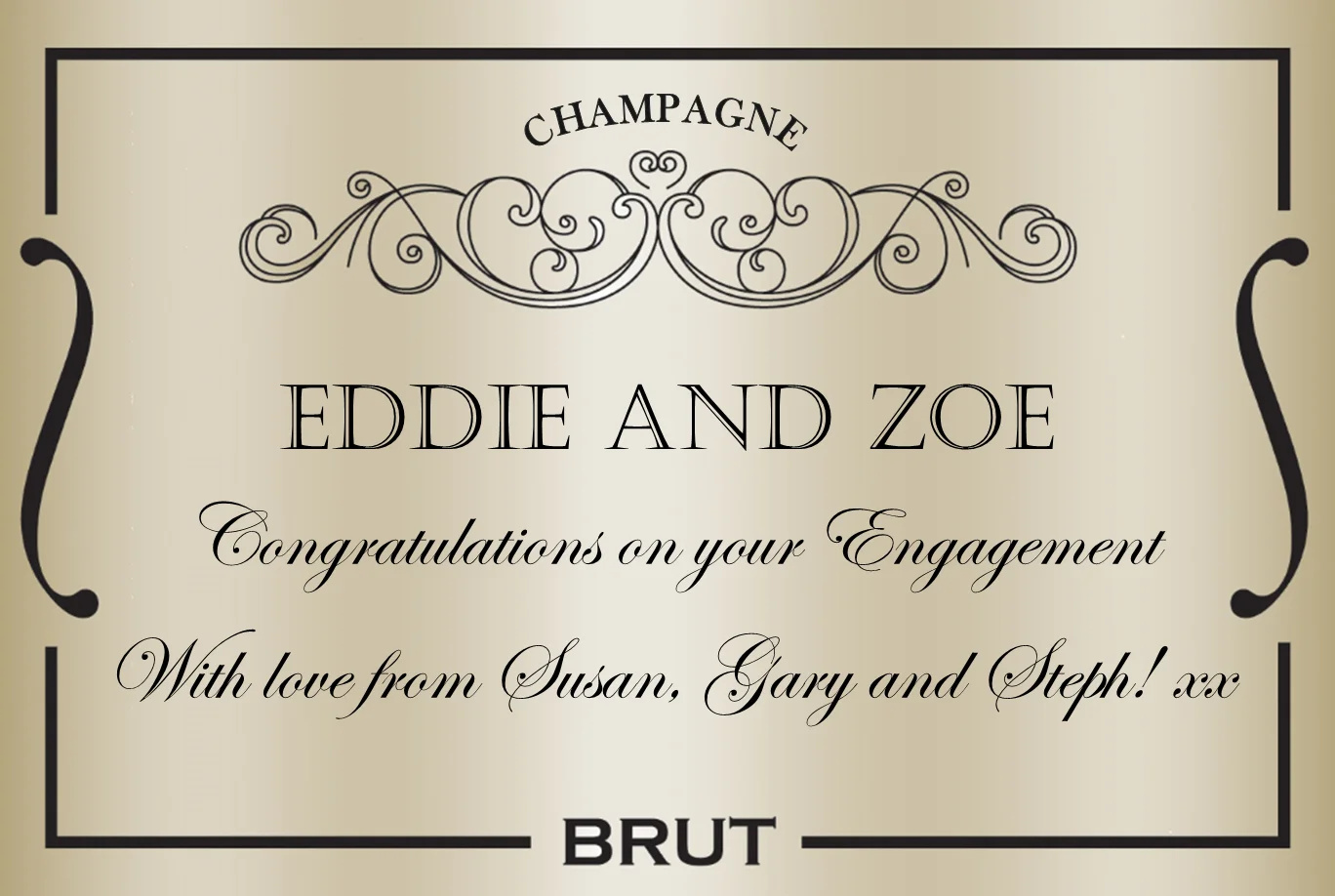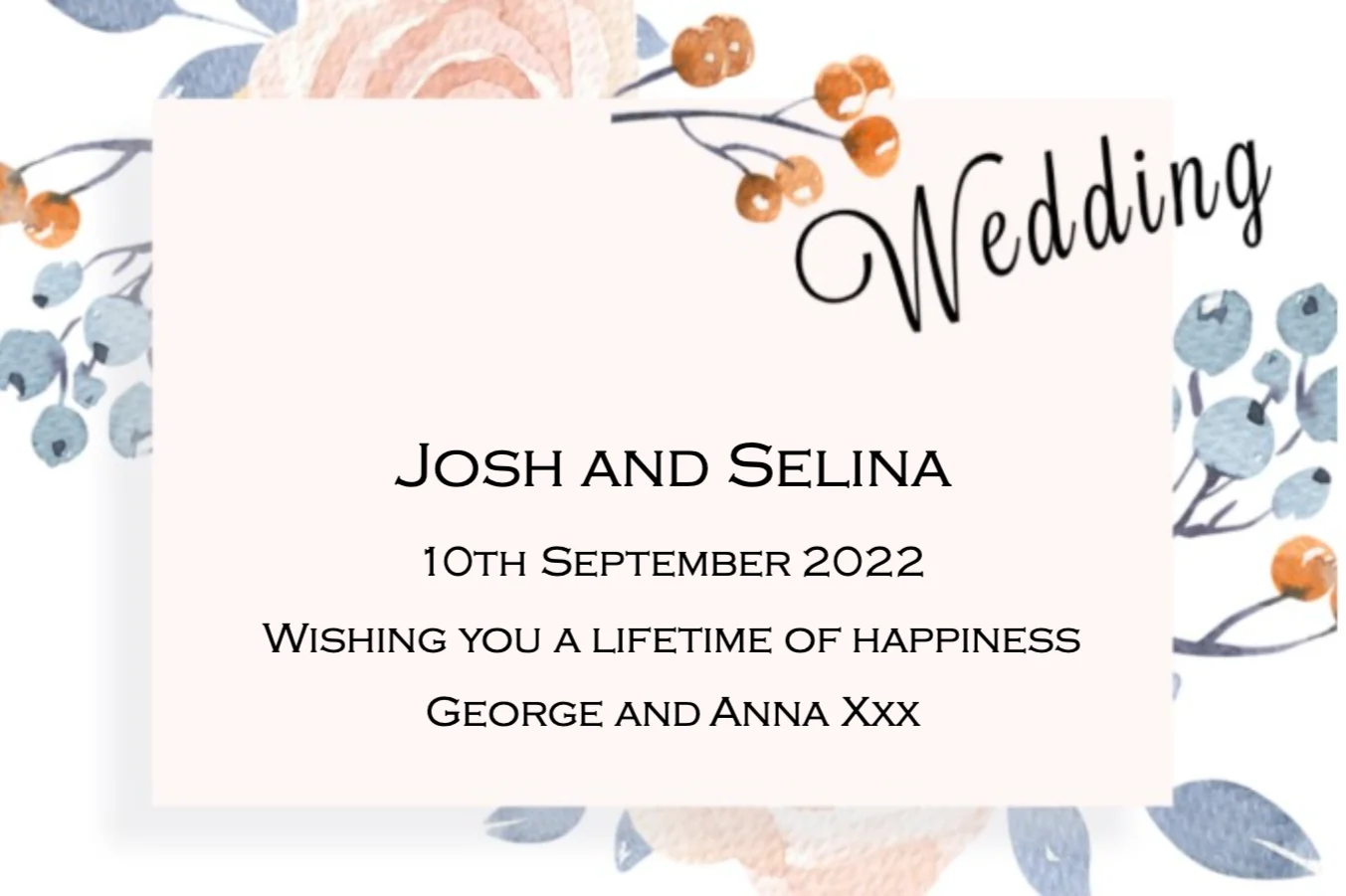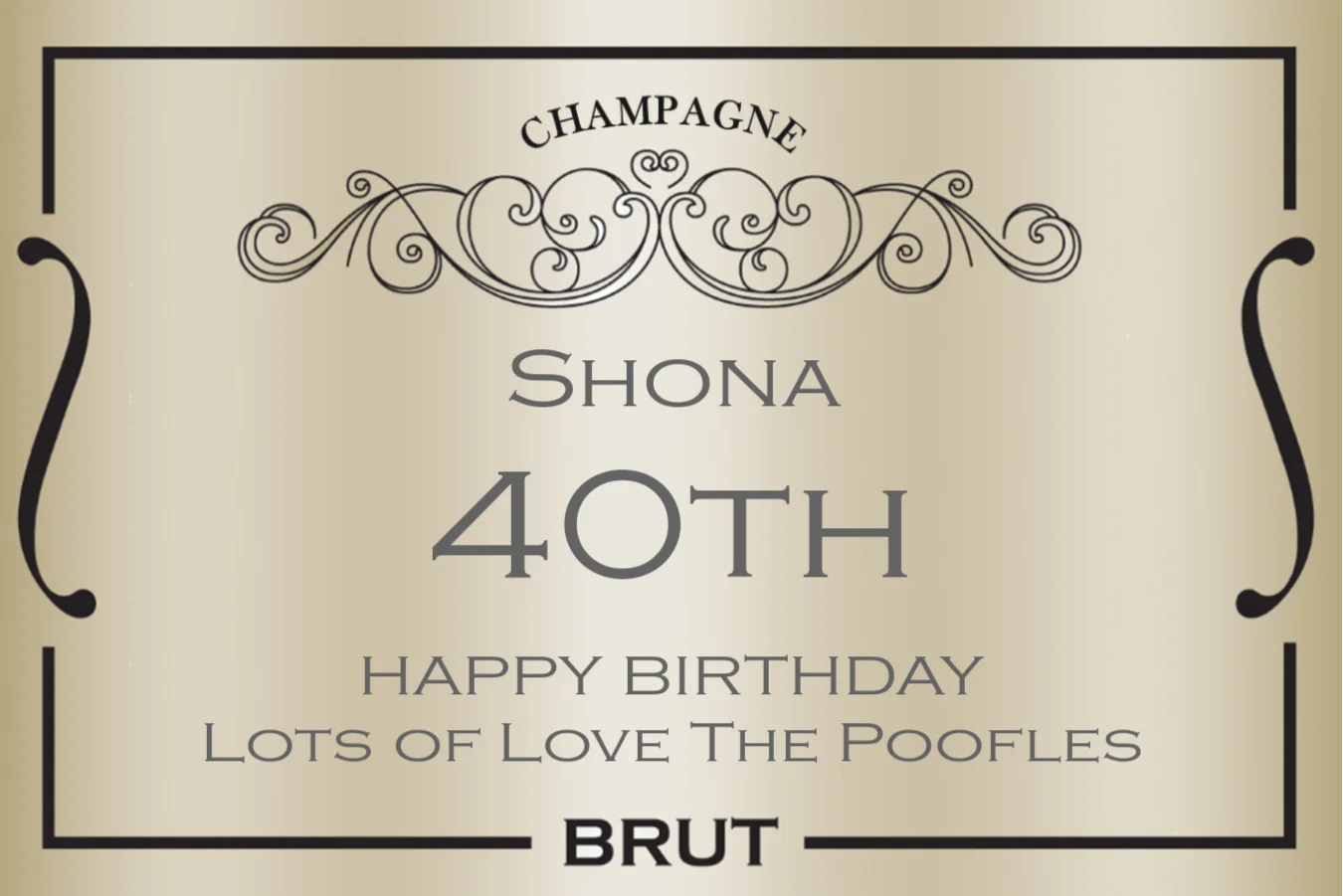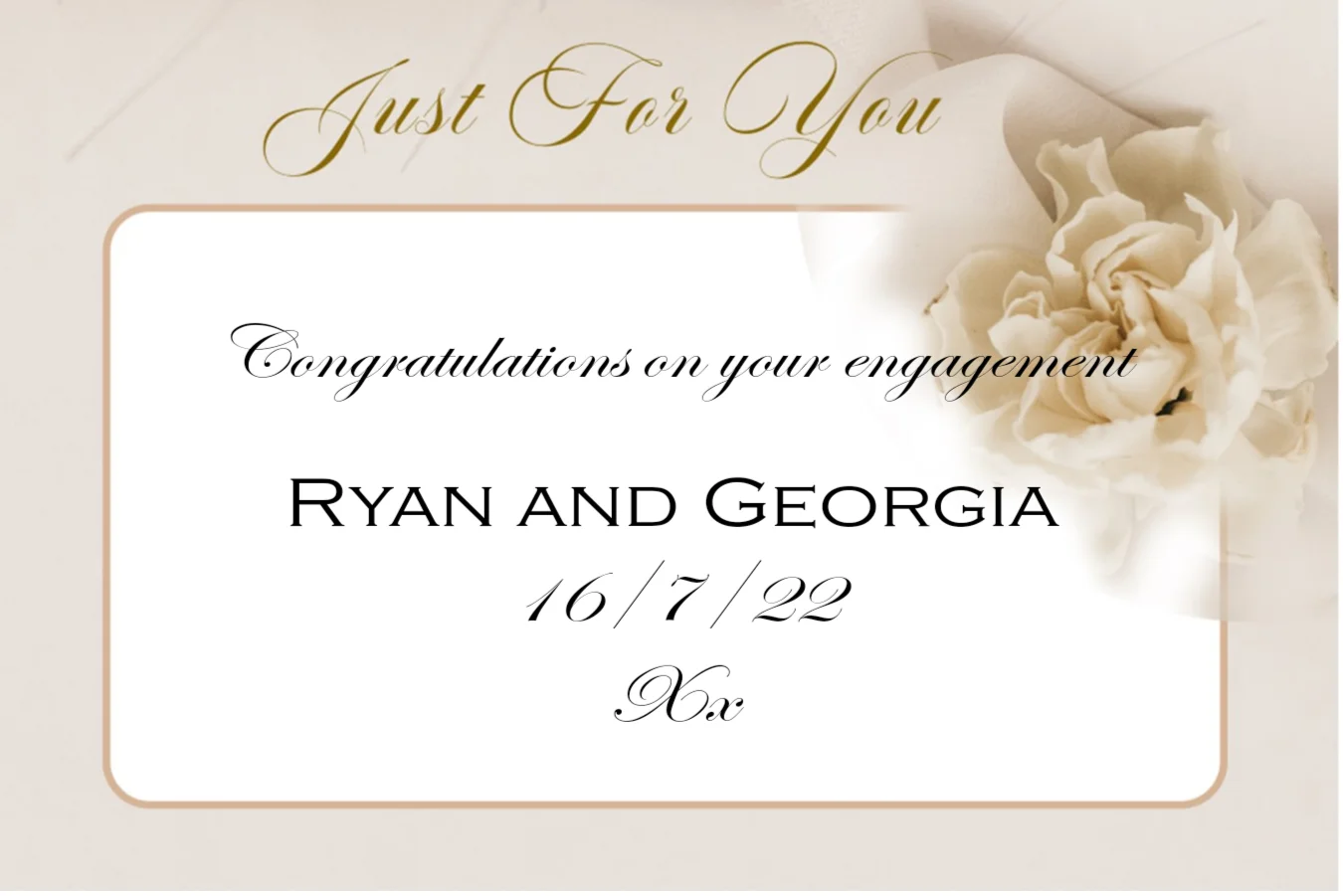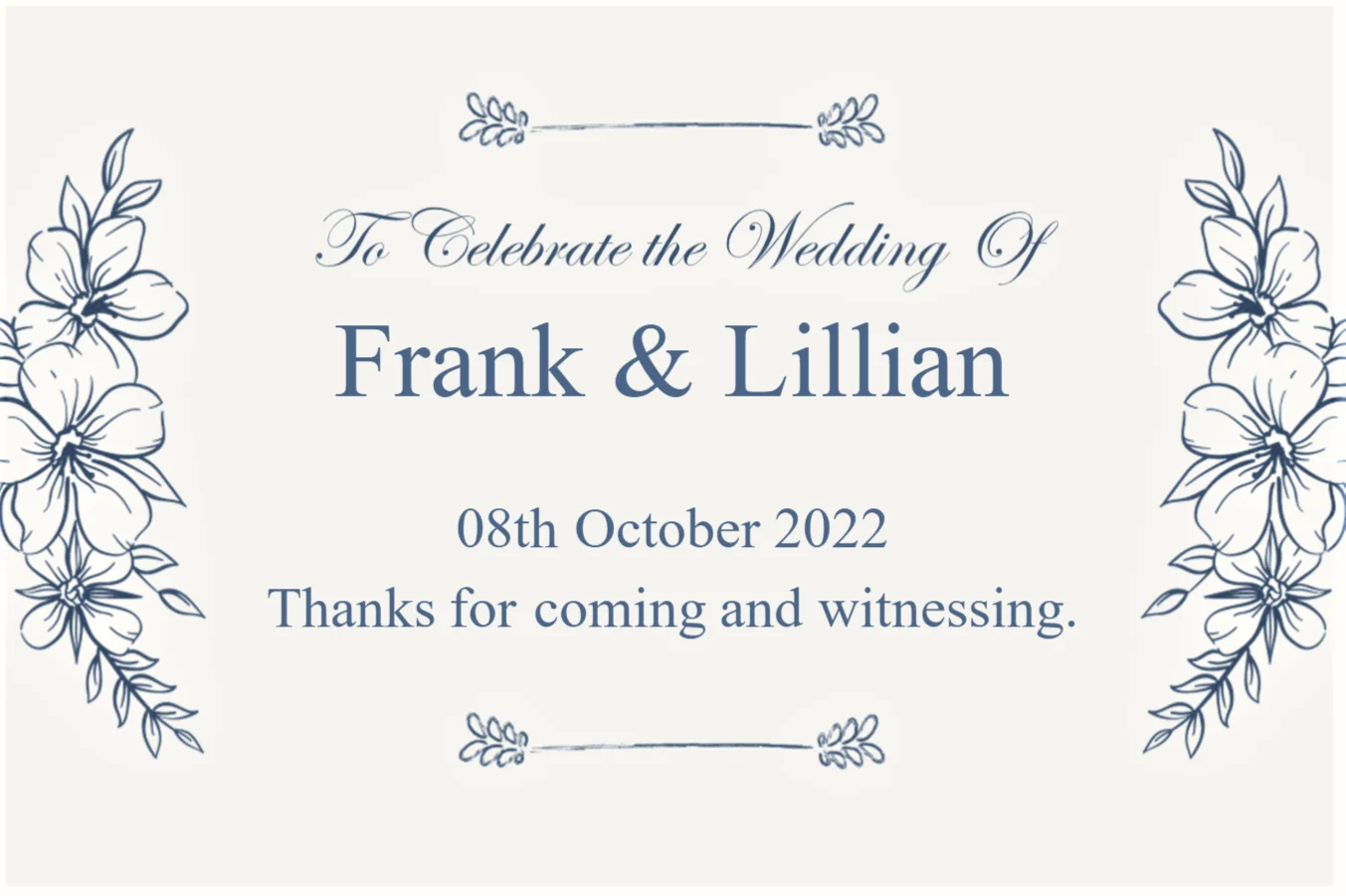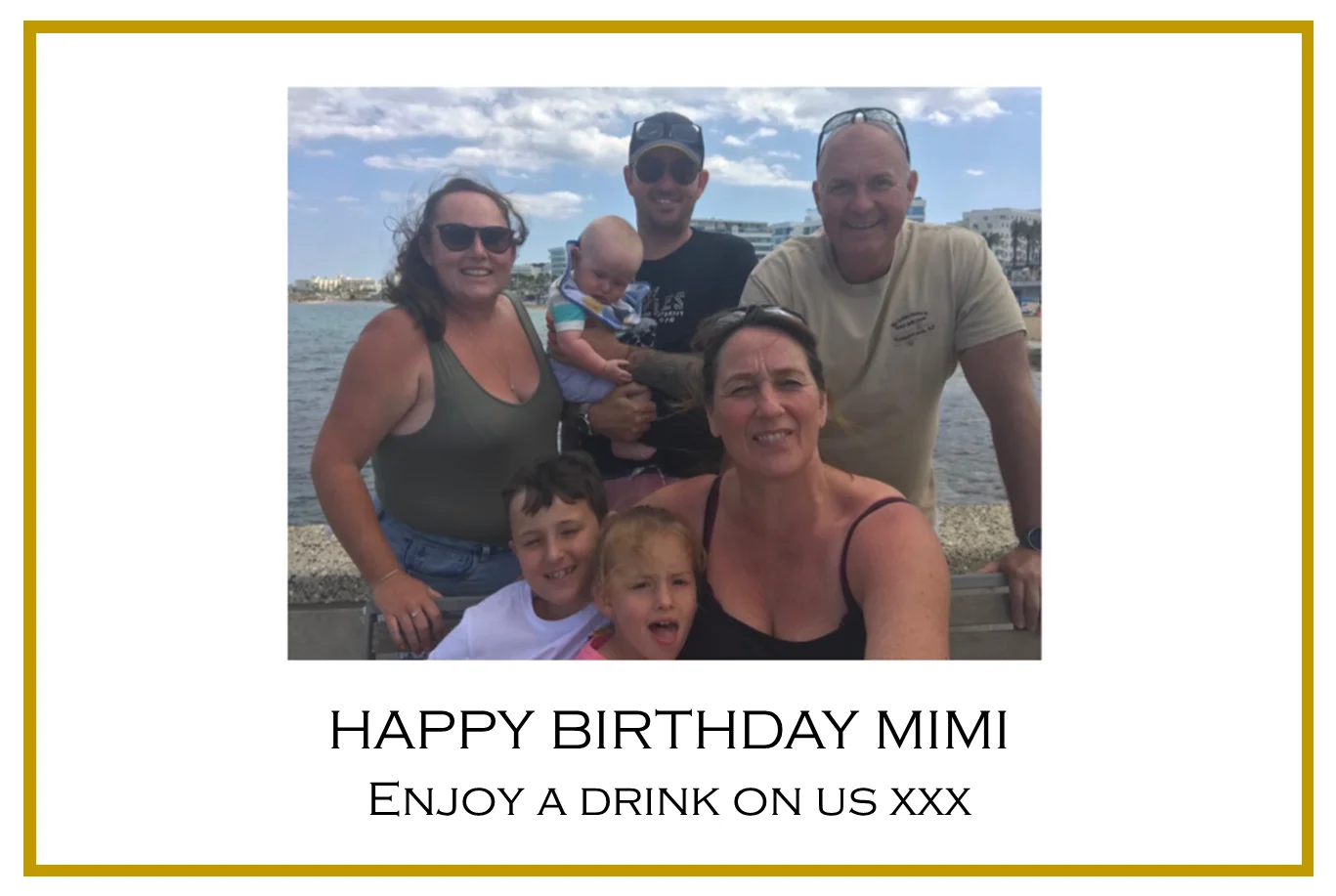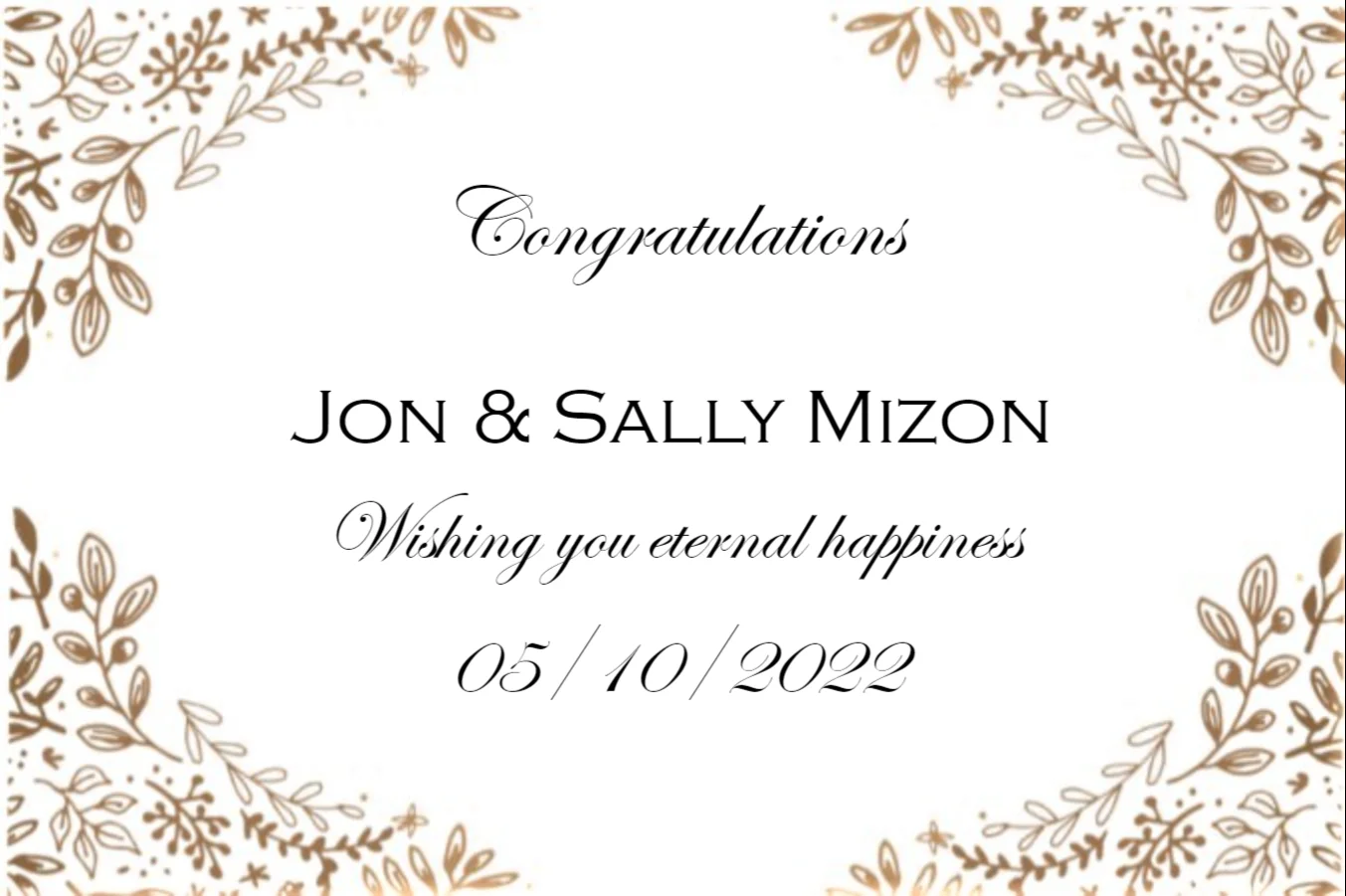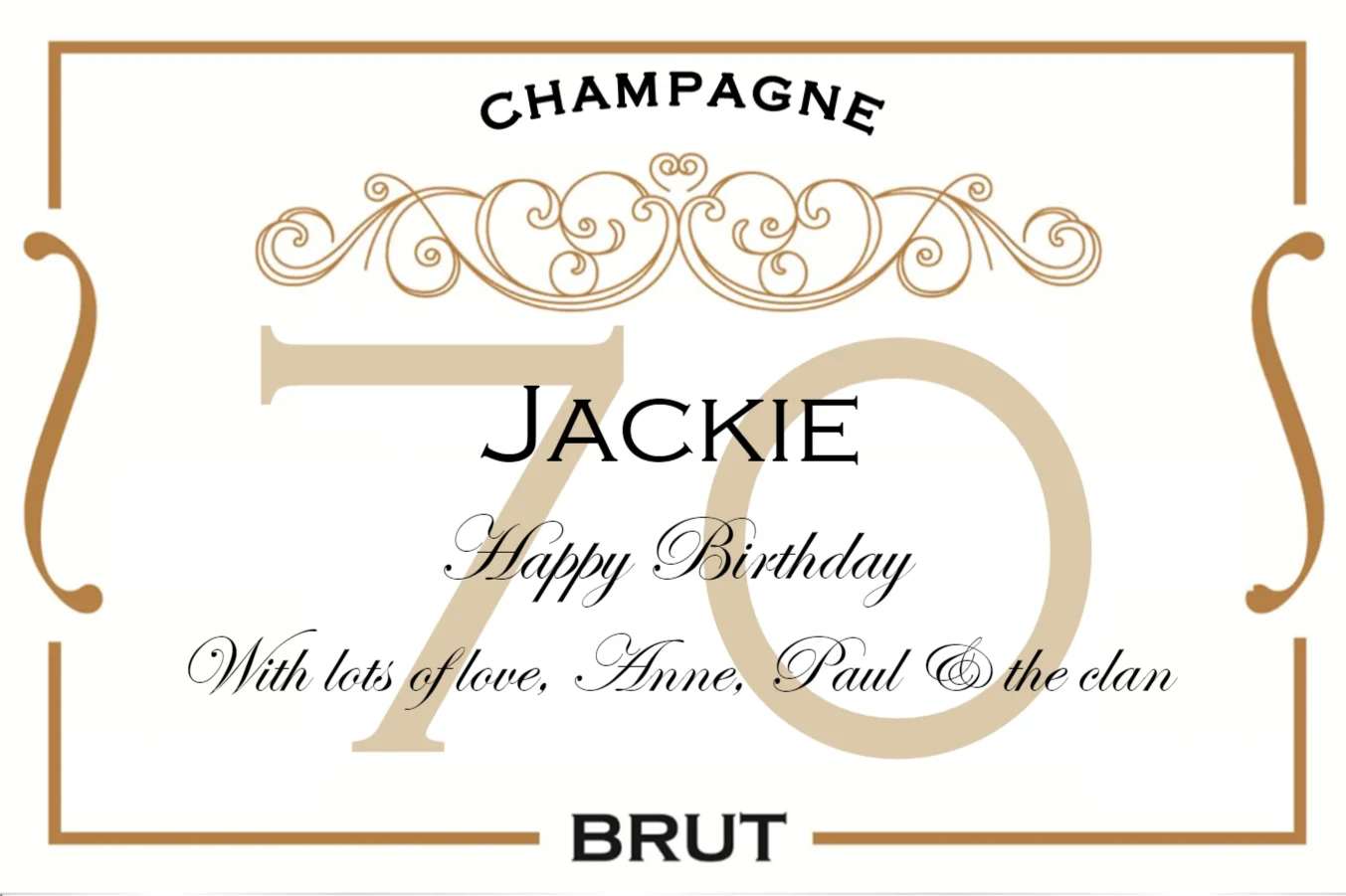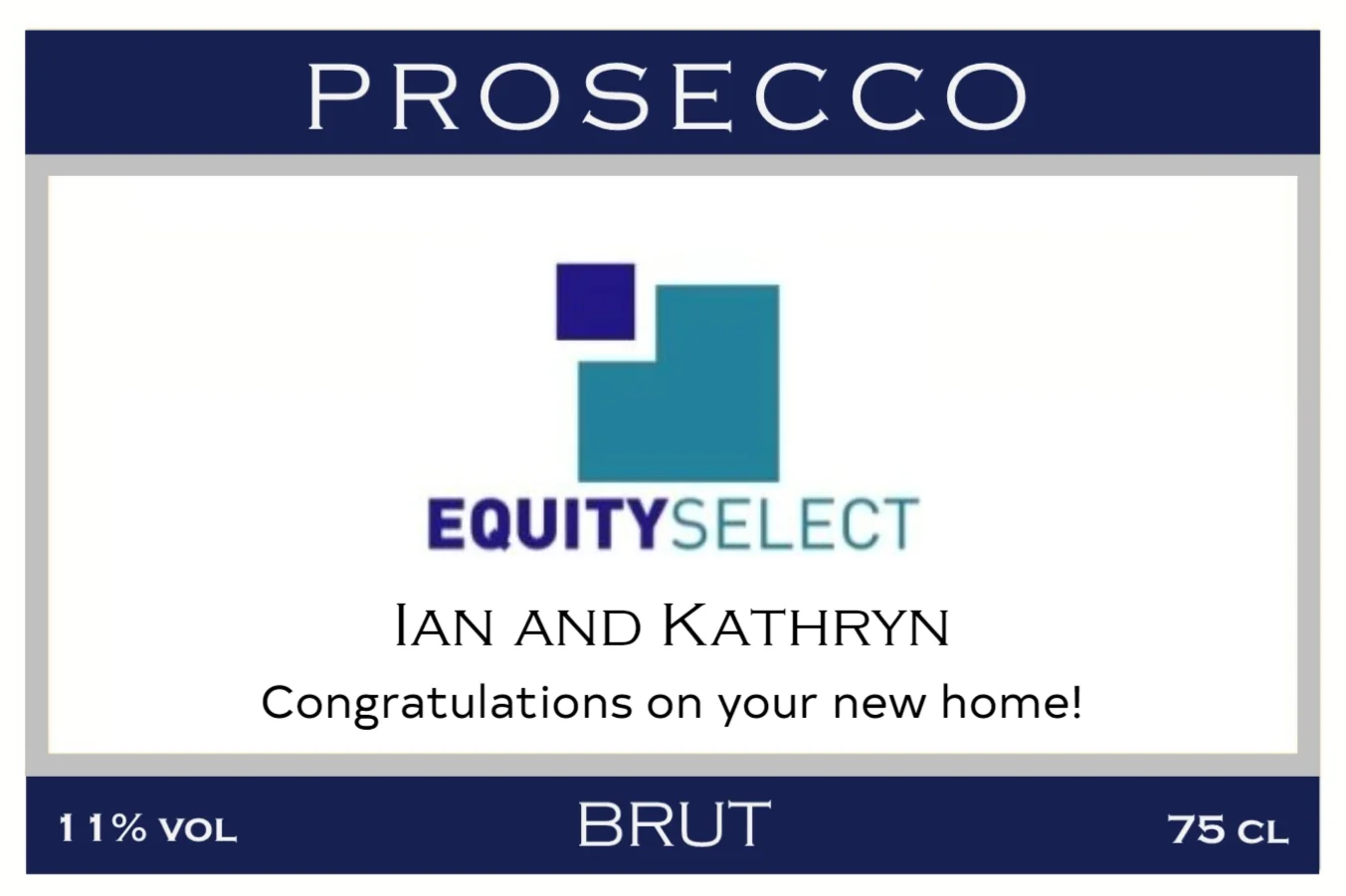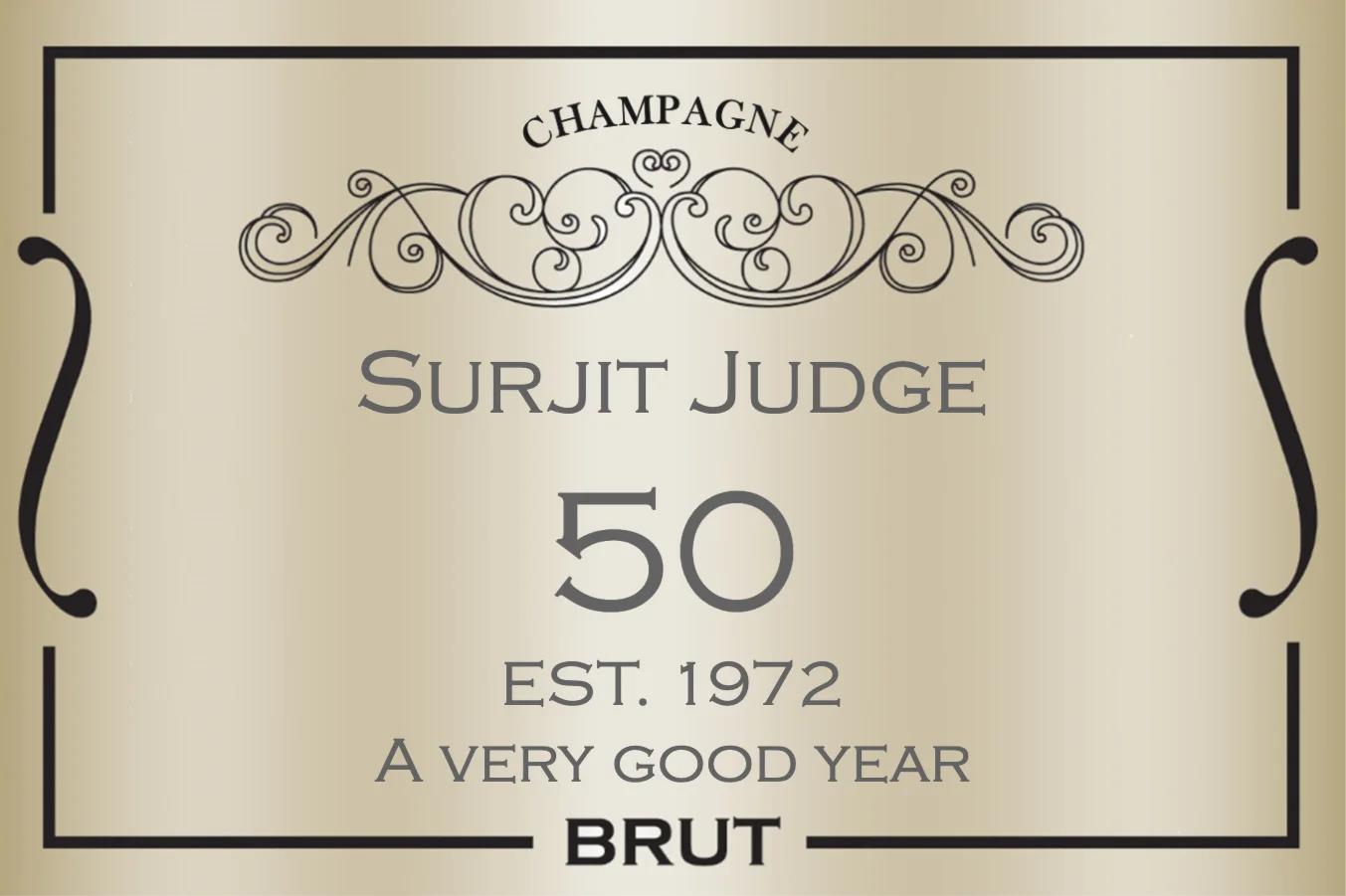 Three Ways To Customise
Using Our Unique "Create Your Own Label" System
Name & Message On Your Bottle

Use Our Easy Label Templates

Gift Personalised With a Photograph

Easy Upload Of A Treasured Photograph

Bespoke Corporate Champagne

Upload Your Logo To Our Exclusive Templates

Enjoy creating your own label for any occasion - personalise your label with a name, message, or significant date such as a birthday or anniversary. We have an extensive range of labels for all occasions, from classic to contemporary design.

We regularly review and add new labels to ensure you have an up-to-date choice.

Using our tailor-made label templates, you can upload a treasured photograph to be displayed on the label in clear and vibrant colour. You can choose whether to display your photograph only or add a name, date and message.

A bespoke bottle with a photograph is a lovely memento and makes a unique keepsake.

For corporate gifts - design a bottle with the look and feel of your company. We provide an exceptional service for companies wishing to send out gifts throughout the year.



Our service starts at the single bottle and we can accommodate large orders with multiple recipients.






What Do People Write On Their Personalised Champagne Label?




Make your Champagne gift extra special with a personalised label to which you can add your choice of name and message! Champagne is a thoughtful and memorable personalised gift but deciding what to say on the label can be daunting. Getting your message just right is important - whether it's heartfelt and sincere or light-hearted and witty!
Throughout the years we have seen so many lovely messages and great ideas and we are here to help you think of the perfect message. When you start creating, using our online system, you will find our exclusive range of label templates that will give you inspiration as to how best to craft a special message.
Start Creating!




Say Thank You - [Name], or [Names] Thank You for ….
A Message of Love - [Name] With Love and Bubbles or To Us, Forever
Birthday Greetings - Happy Birthday [Name] or Celebrating [Age] Years
Congratulations - [Name] Congratulations on Your Promotion, Wedding, Engagement, Graduation
A Fun Message - Let's Get Sparkly [Name] … or It's Time to Celebrate [Name] … or Pop the Bubbly! [Name]
A Hobby or Interest - Have a drink on us [Name] to celebrate your …
A Personalised Quote - [Name] Celebrate Life's Bubbly Moments
Most Popular - A simple and heartfelt message with their name and from you!
Corporate Gifts
Let your business clients and associates know just how much you value them. Giving a luxury branded bottle of beautifully presented corporate branded Champagne, or one of our sumptuous hampers is an impressive way to promote your company brand or your campaign. Each custom gift is accompanied by a personalised gift message card. We can send your Champagne gift either directly to the recipient or to yourself to hand deliver. For our corporate clients, we offer professional branded label design allowing you to see how your branded Champagne will potentially look. Contact us for more information and arrange your label design.


Our friendly team are always ready to help and offer advice
Just contact us on 0203 893 4746 or corporate@champagneandgifts.co.uk
Some Companies
that we have added a little fizz to:
Trusted by some of the world's leading organisations we provide an exceptional corporate Champagne gift service
Our team is committed to delivering the highest standards and all our gifts are beautifully presented and packaged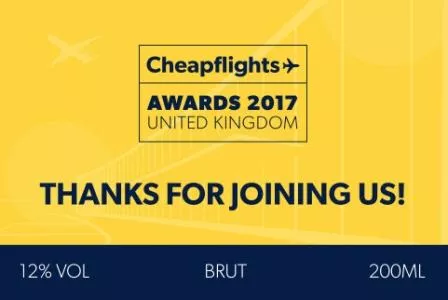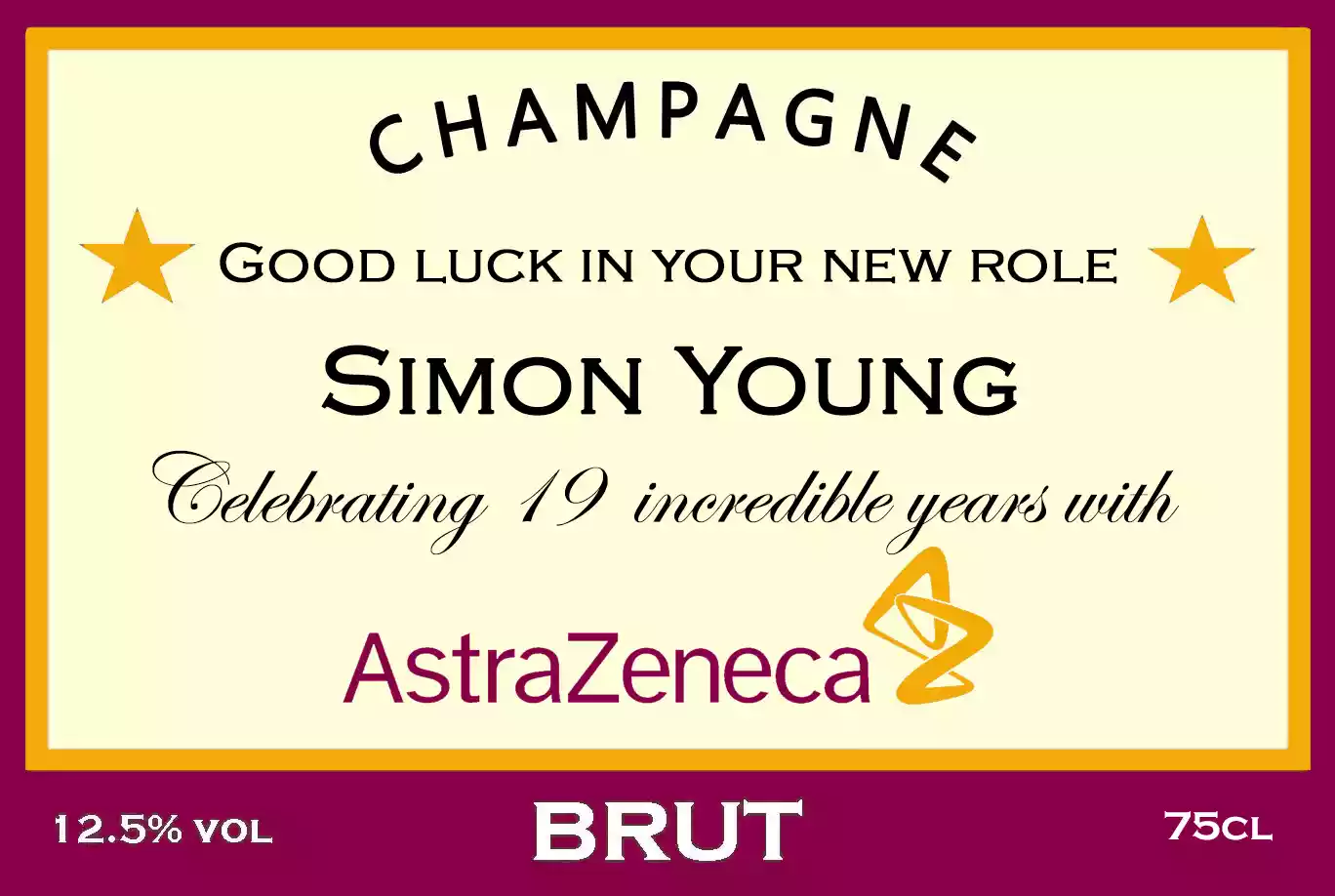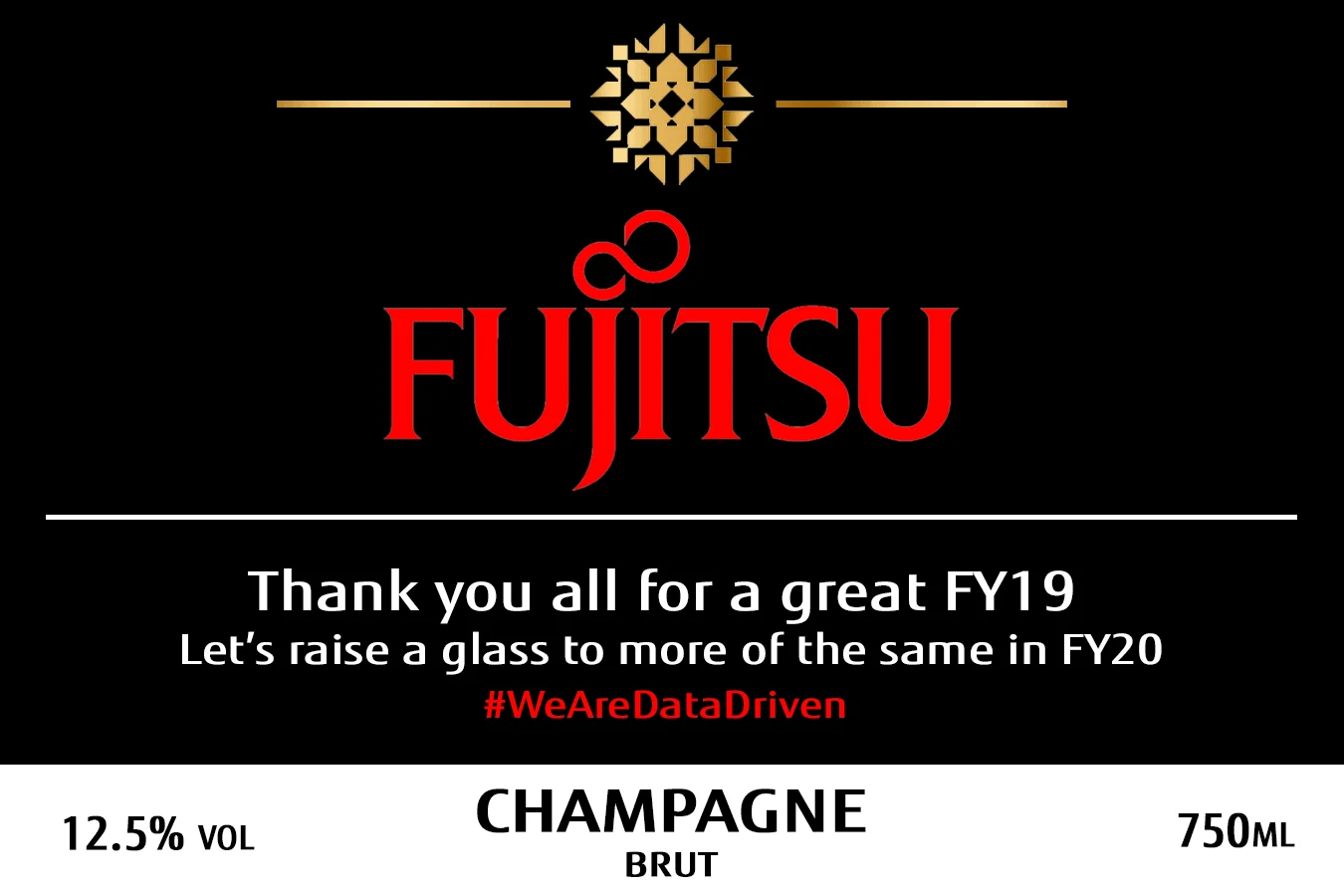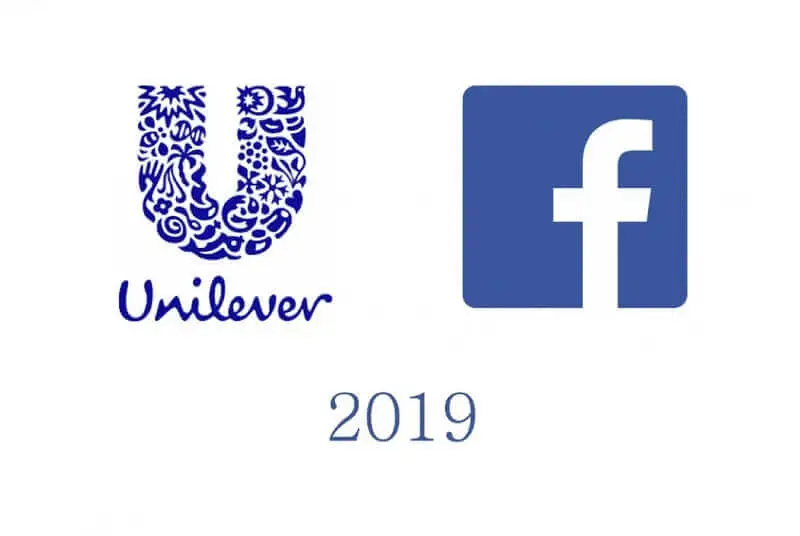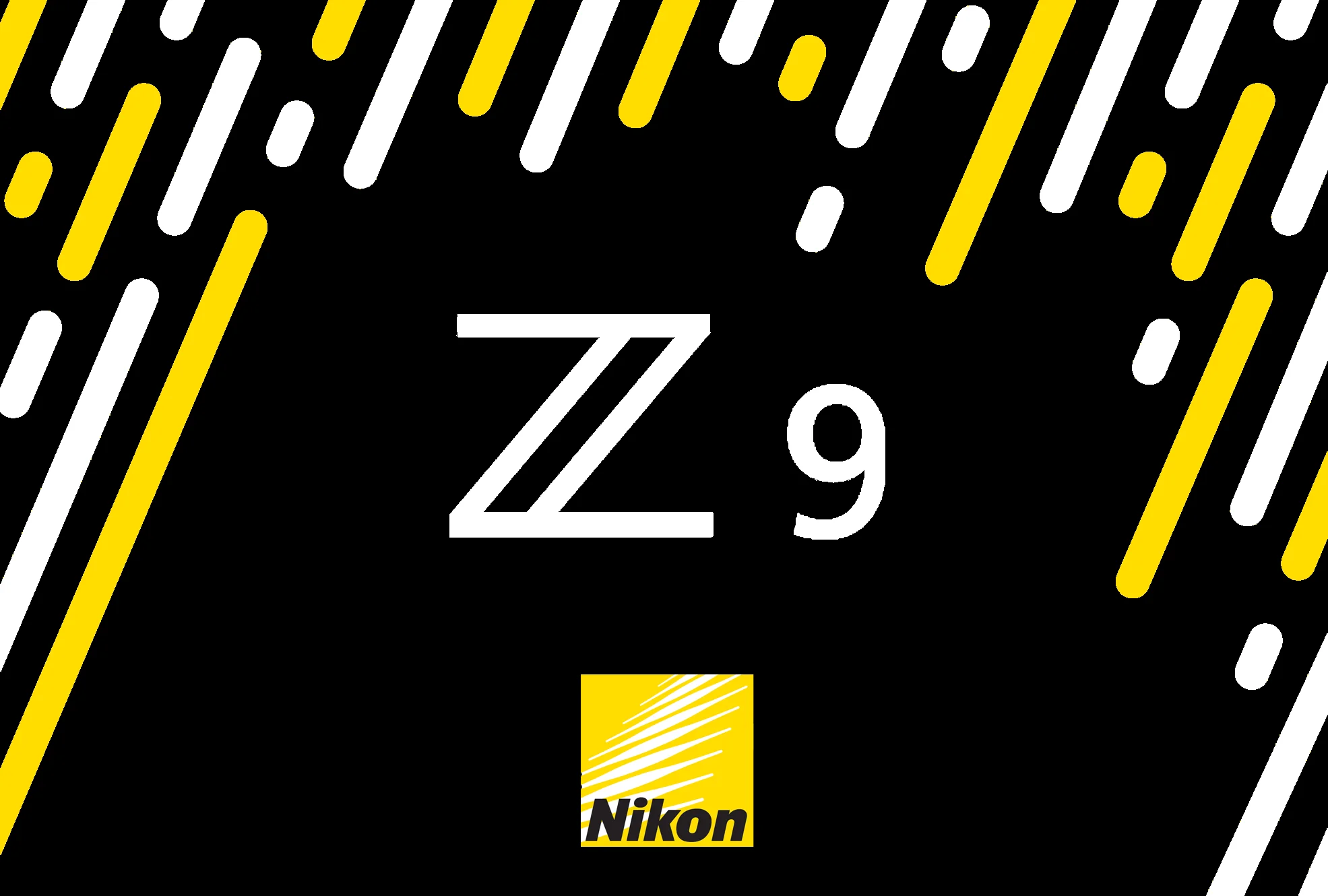 The Champagne & Gift Company
Leading Supplier of Personalised Champagne
Sending Gifts Around The World