Promotional Alcohol
Champagne, Personalised Prosecco, Fine Wines, Beer, Whisky, Gin & More . . .
Unique Bottles Branded with Your Company Logo
Welcome to The Champagne and Gift Company where we do things in a special way! We offer a variety of promotional alcohol presented with a bespoke branded label. The label will feature your company logo and we can individually personalise each bottle with a name to create truly show-stopping branded promotional gifts. Whether the alcohol will be promotional gifts for potential customers or luxury corporate gifts for your team, we know you'll be extremely happy and pleased with the end result!
Looking to celebrate success in your business or give a unique gift? Our exclusive personalised alcohol is the perfect accompaniment to your office party or to toast with your new clients!


Some Companies
that we have added a little fizz to:
Trusted by some of the world's leading organisations we provide an exceptional corporate Champagne gift service
Our team is committed to delivering the highest standards and all our gifts are beautifully presented and packaged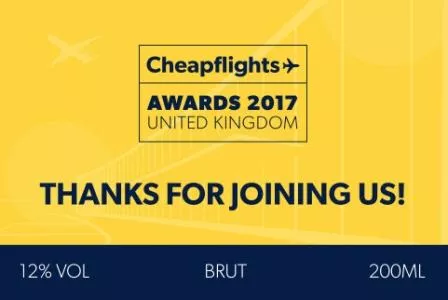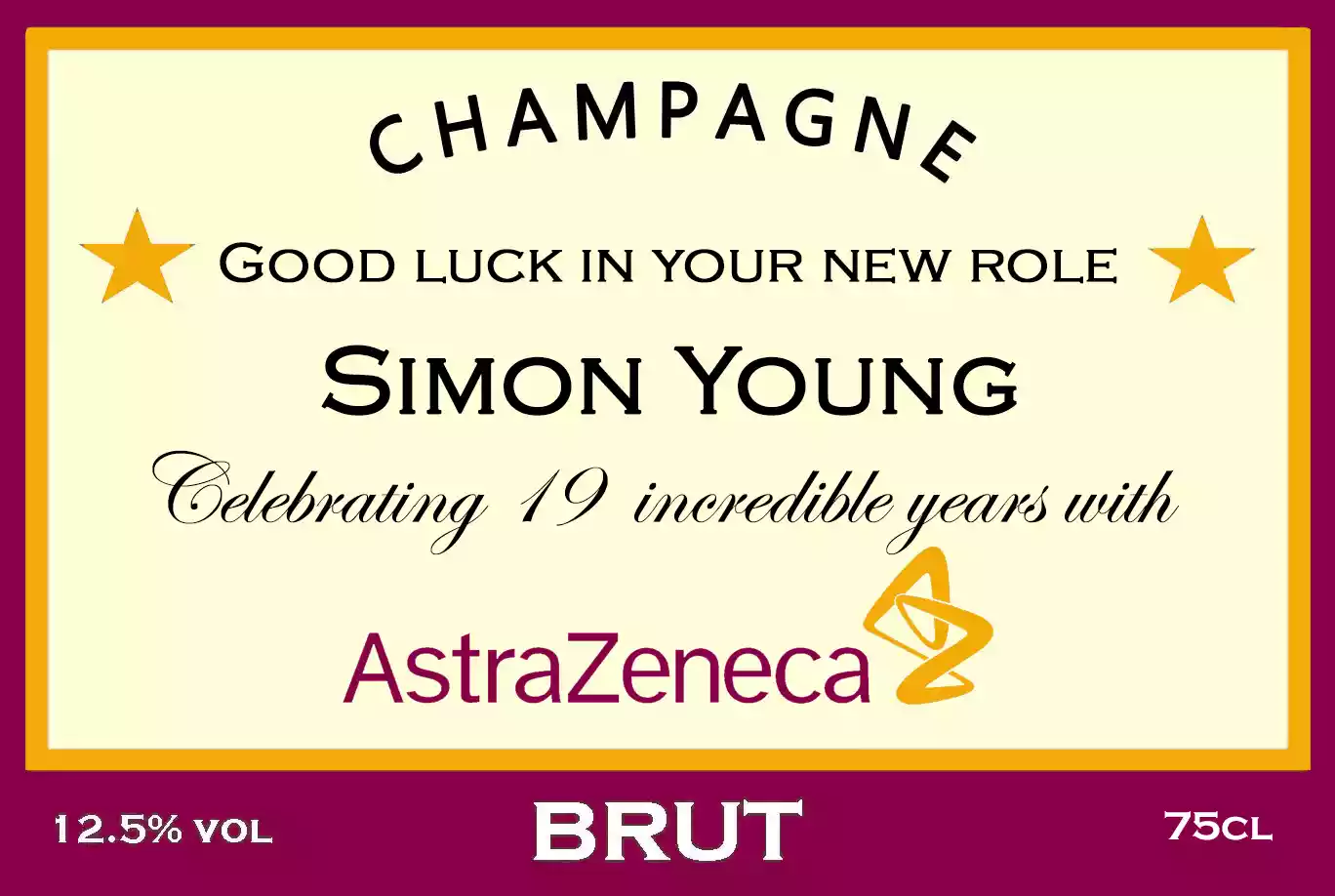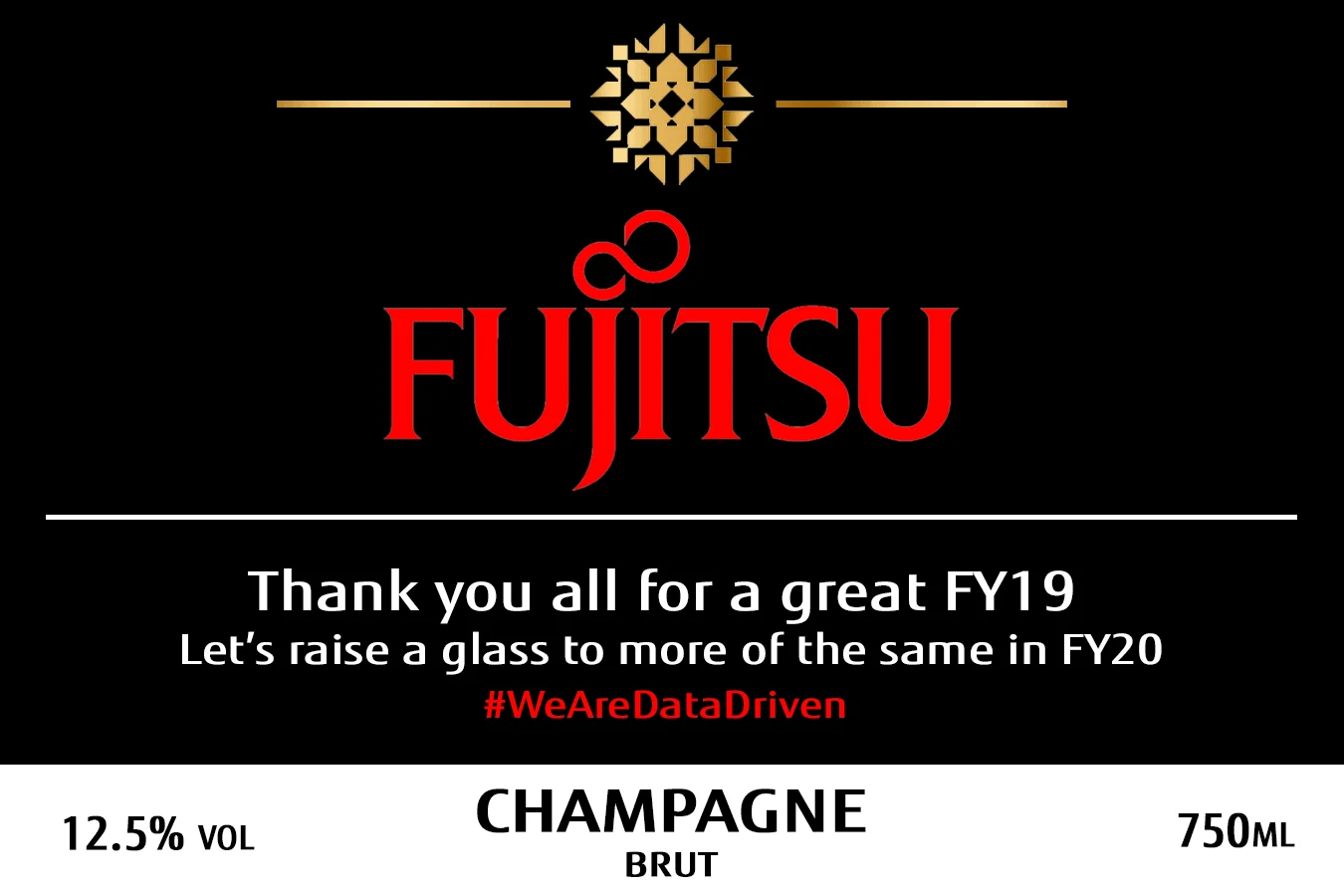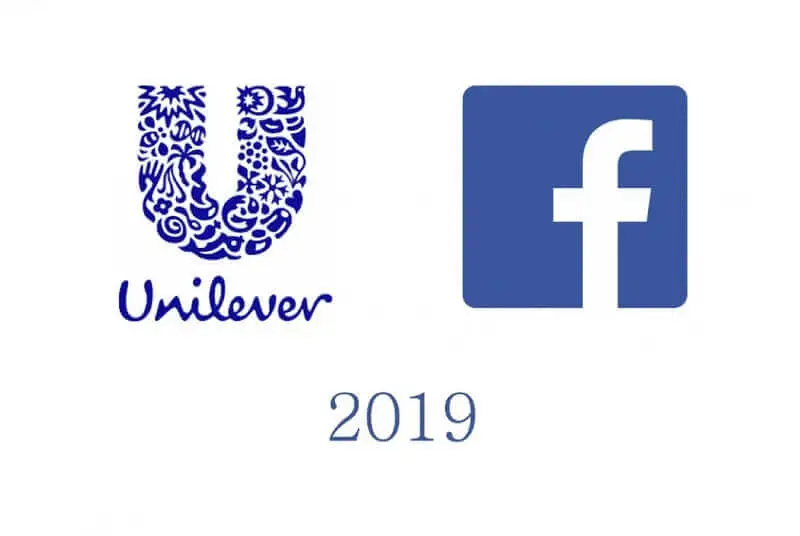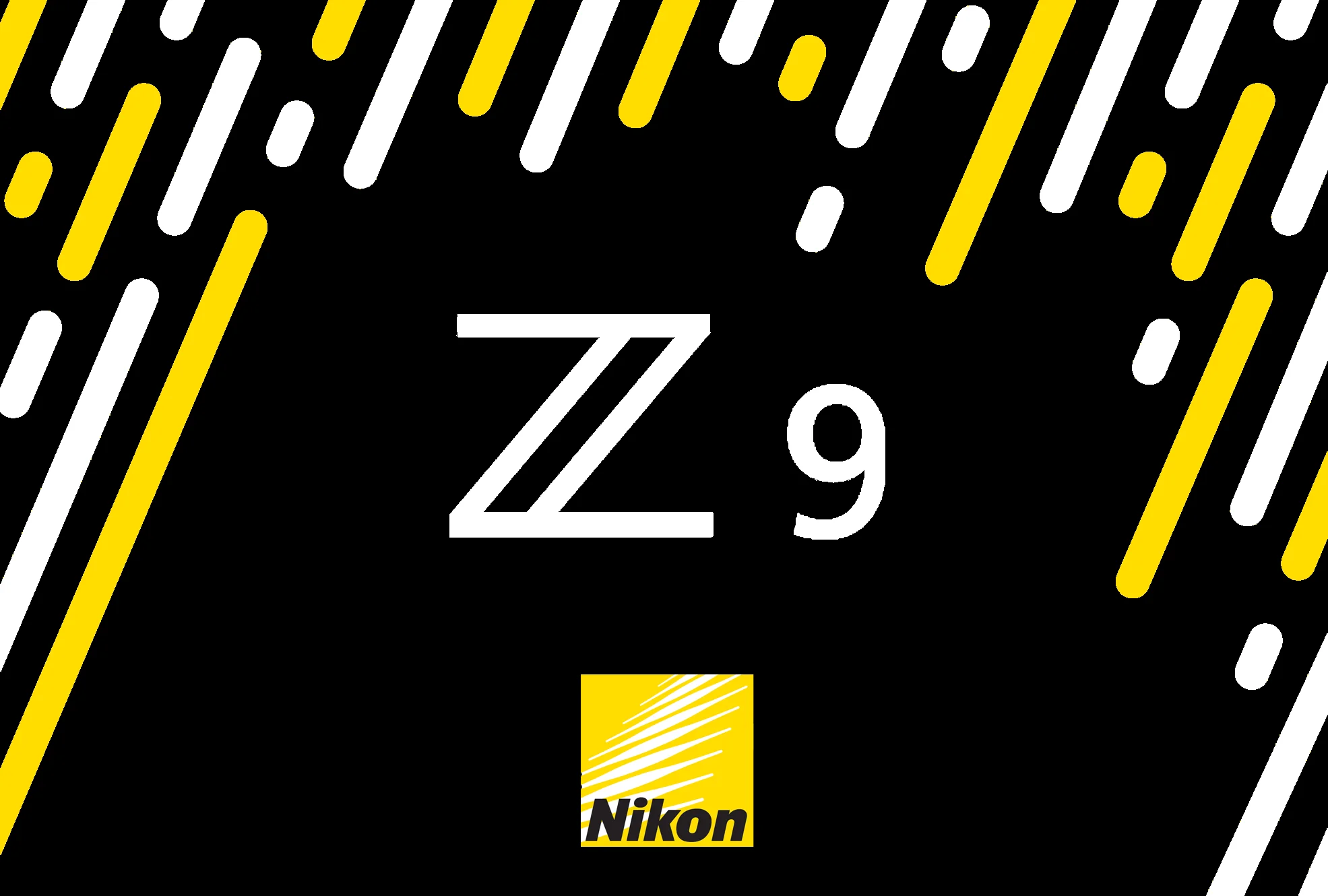 Corporate Gifts
Let your business clients and associates know just how much you value them. Giving a luxury branded bottle of beautifully presented corporate branded Champagne, or one of our sumptuous hampers is an impressive way to promote your company brand or your campaign. Each custom gift is accompanied by a personalised gift message card. We can send your Champagne gift either directly to the recipient or to yourself to hand deliver. For our corporate clients, we offer professional branded label design allowing you to see how your branded Champagne will potentially look. Contact us for more information and arrange your label design.


Our friendly team are always ready to help and offer advice
Just contact us on 0203 893 4746 or corporate@champagneandgifts.co.uk

Promotional Champagne & Prosecco

Our fine Champagne is sourced in France from prestigious producers and every gift is beautifully displayed and packaged - a delight to receive! Each gift is presented with a personal message card and, if you are looking for a special Champagne, you can choose from top name brands such as Moet & Chandon, Bollinger, Dom Perignon, Pol Roger in our selection. We also offer a superb collection of vintage and NV Champagnes, Proseccos and Fine Wines. Something for everyone and something for all budgets.

Promotional Wine

Whatever the event or occasion, your choice of award-winning branded wine will really make an impact. Specially selected for taste, quality and value our signature wine is sourced directly from the vineyard in Languedoc in the South of France where the hot rich soils ensure the finest quality. It is an exceptionally good wine and your unique branded bottles will taste as good as they look! We offer a choice of red - cabernet Sauvignon, white - Sauvignon Blance or rosé - Syrah Rosé.

Promotional Beer

Having your very own designed beer from an award-winning brewery can set you apart from other businesses. We have experience in creating bespoke labels for a variety of situations, hotel branded beers and corporate hospitality. You can either supply your own artwork to our specifications or just give us an outline of your requirements and we will design the label for you. It's the ideal way to add a personal touch to your gift, or put your brand image right into the hands of visitors to your corporate event.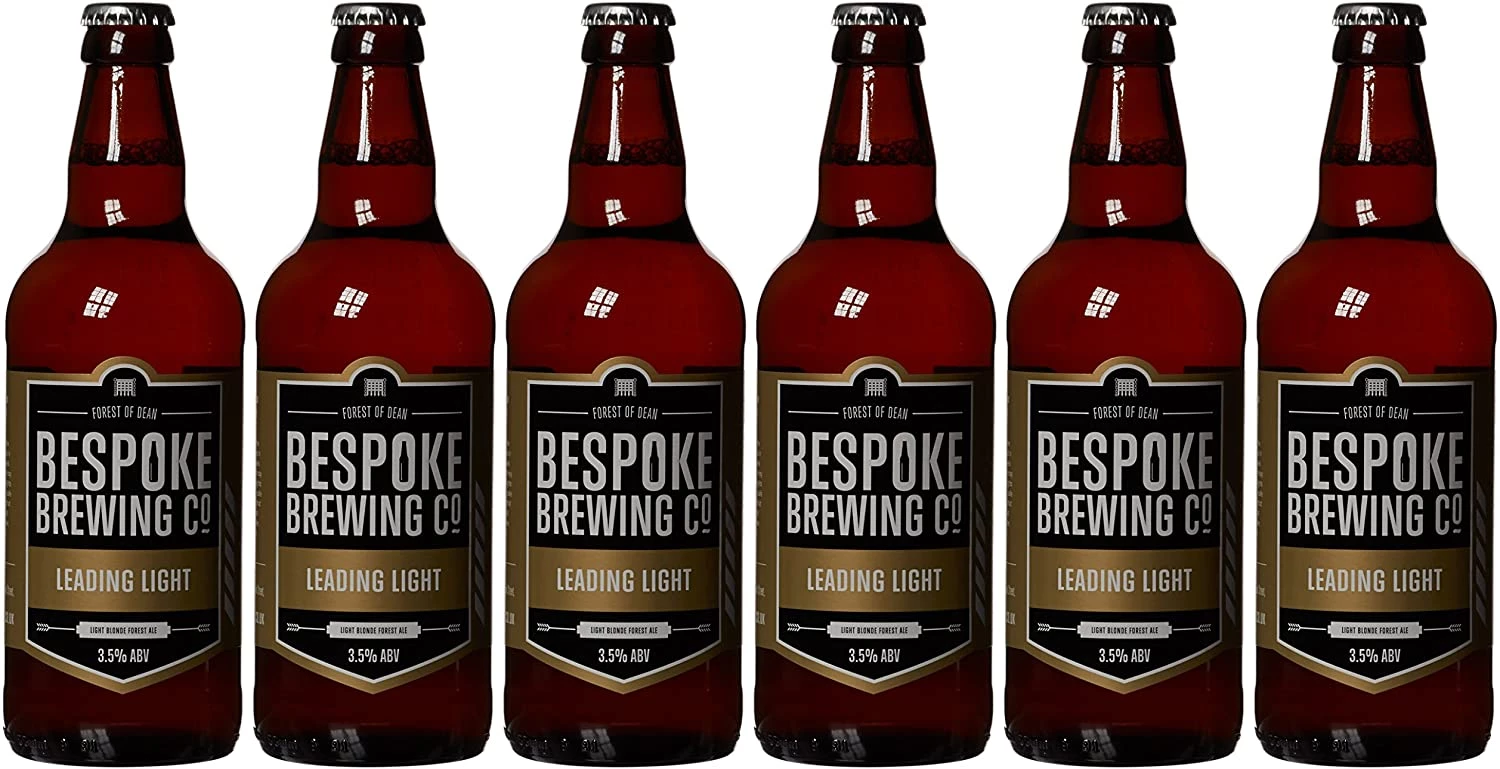 Promotional Whisky, Gin & Other Spirits & Vegan Branded Chocolate Gifts
The Speyside region is the most celebrated whisky-producing region in Scotland and we have sourced two excellent whiskies. Our blended whisky is taken from the famous malts of Speyside and Islay, with a warm melody of flavours, the master blender has produced a whisky of delectable purity and character. Our Speyside Single Malt is initially matured in American oak barrels before treating them to a finishing period in Sherry casks. - rich, smooth and refreshing. Whichever your choice, the high quality of the Whisky is sure to be well received.
We also have a luxury range of handcrafted gins long with other spirits that can be branded. Just ask us! Many more products are available so please just contact the team if you are looking for anything different, as we can supply any type of branded gift.

We supply all industries - large international organisations and small local companies across the UK and worldwide with branded promotional bottle gifts and custom printed boxes. For promotional branding please contact us to chat with our friendly team who are here to help with your customised gifts. This is definitely the most prestigious way to enhance your company brand. Whatever the event or occasion, we can create a promotional bottle tailored to your individual requirements.
View some of our most popular collections
Let us create bottles of Promotional Champagne for your occasion?
Our team is here to help you to take care of your corporate promotional Champagne or other bottle gifts from start to finish.
Our gifts are beautifully presented and include a complimentary gift message card. If you prefer we can put in your own corporate literature.
Please contact us on corporate@champagneandgifts.co.uk or 0800 849 7849


The Champagne and Gift Company
Leading Supplier of UK Promotional Alcohol