Welcome to The Champagne & Gift Company
Specialising in Luxury Corporate Branded Prosecco - Sending Gifts Around the World


Looking for branded Prosecco gifts with your company logo on the bottle? Our dedicated team are here to share our knowledge and experience to help you find and create a branded Prosecco gift. Creating luxury, branded Prosecco gifts and our service is designed to help you make a strong impression and reinforce the quality of your company brand - we will design a label for your company or if you prefer we can use your own artwork. Branded Prosecco with your logo displayed on the label in full colour is the most prestigious way to advertise your company. We can tailor your Prosecco label to your individual requirements.
Some Companies
that we have added a little fizz to:
Trusted by some of the world's leading organisations we provide an exceptional corporate Champagne gift service
Our team is committed to delivering the highest standards and all our gifts are beautifully presented and packaged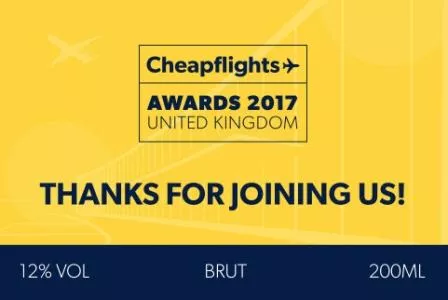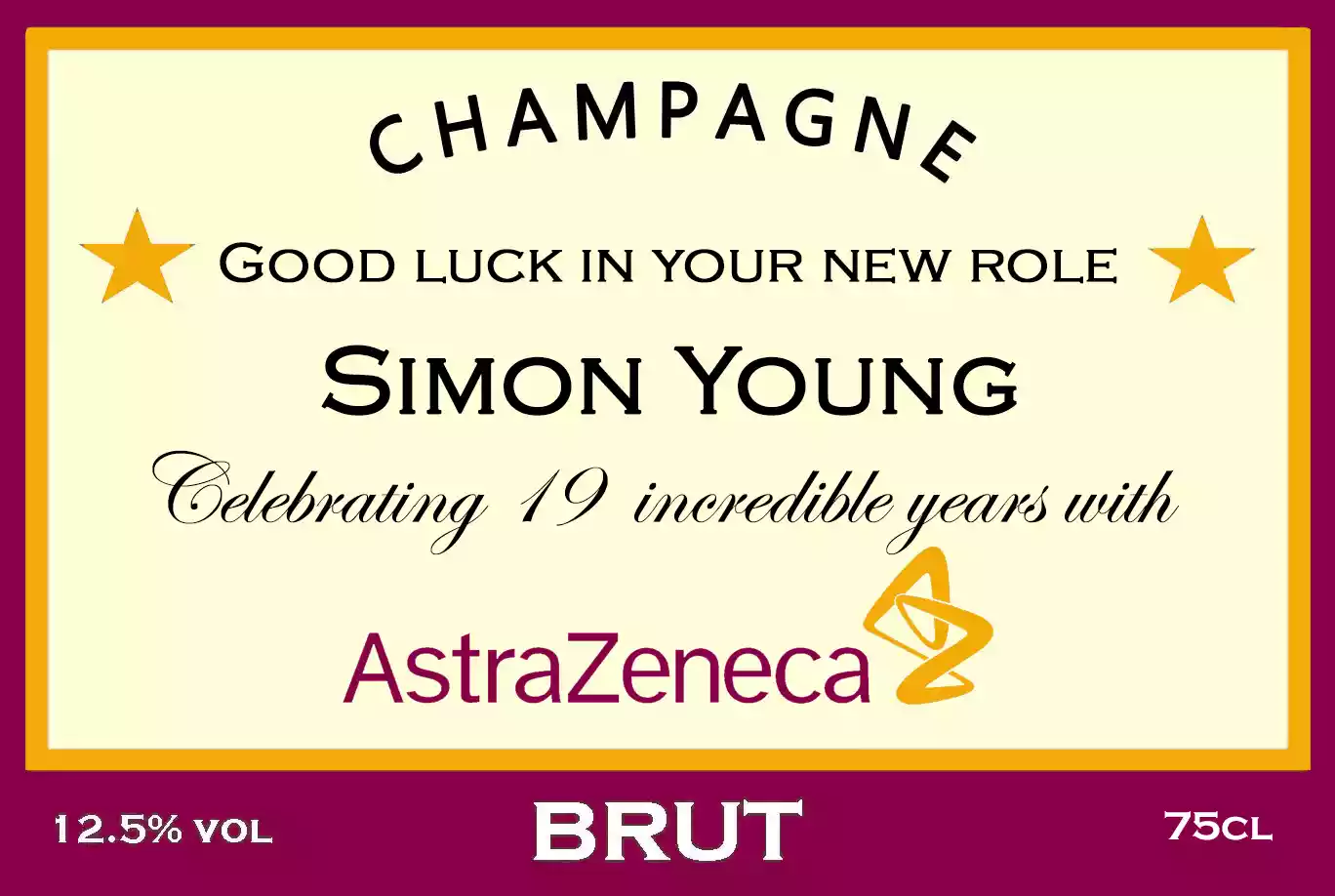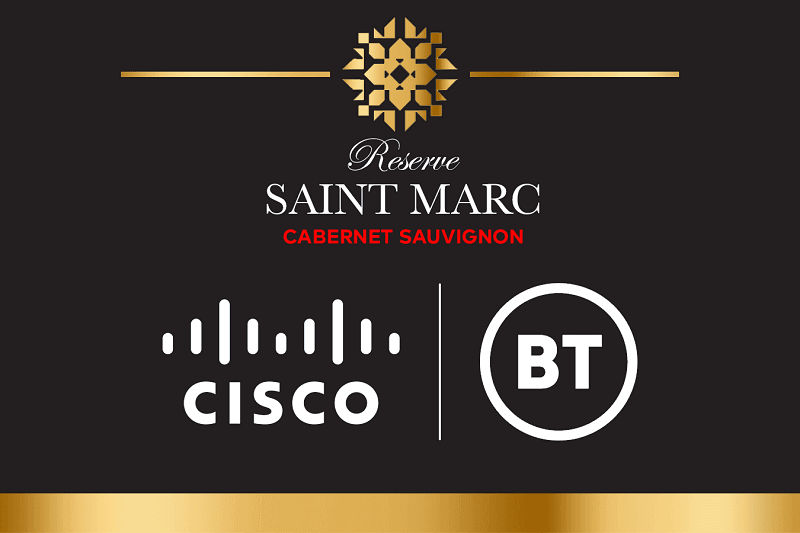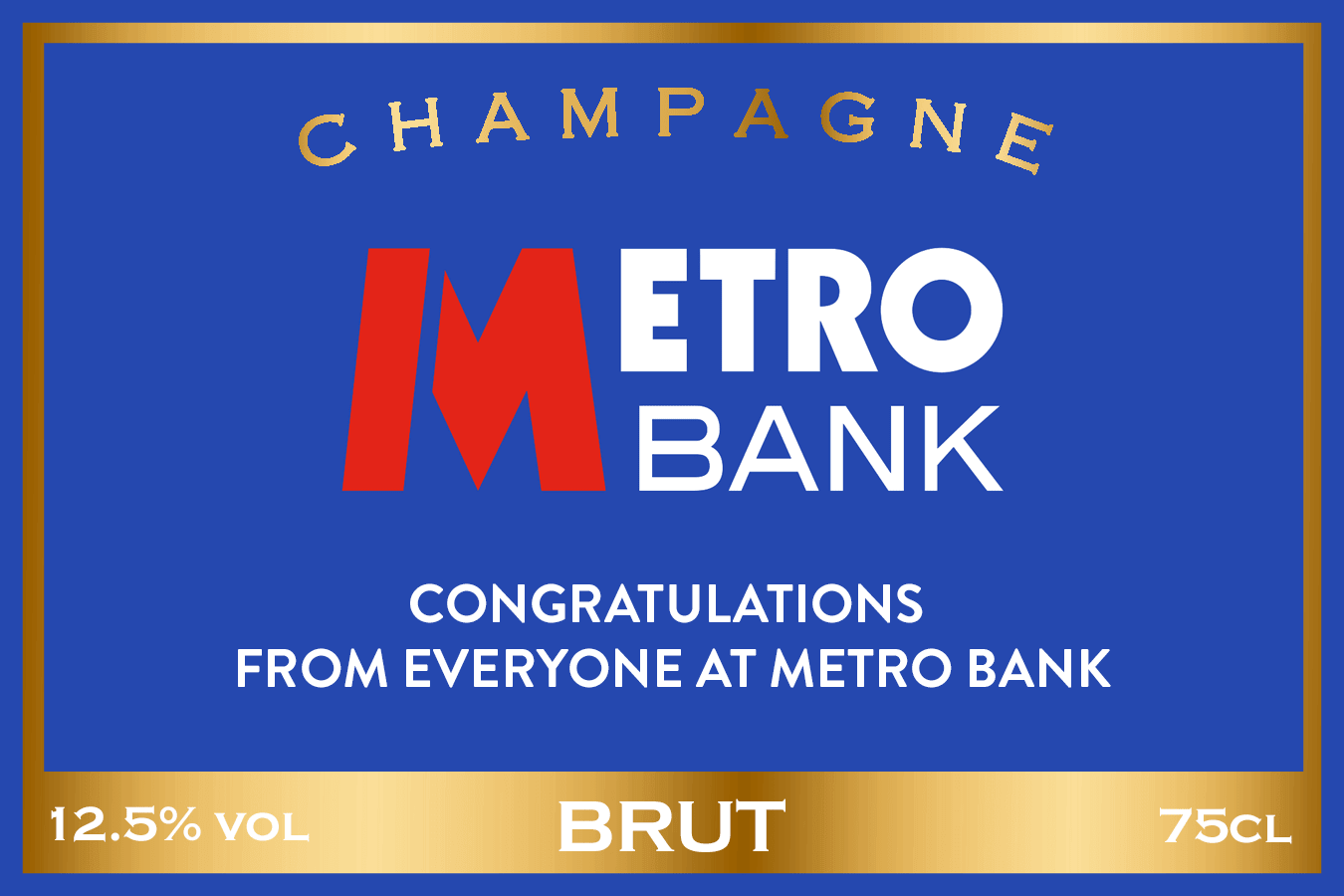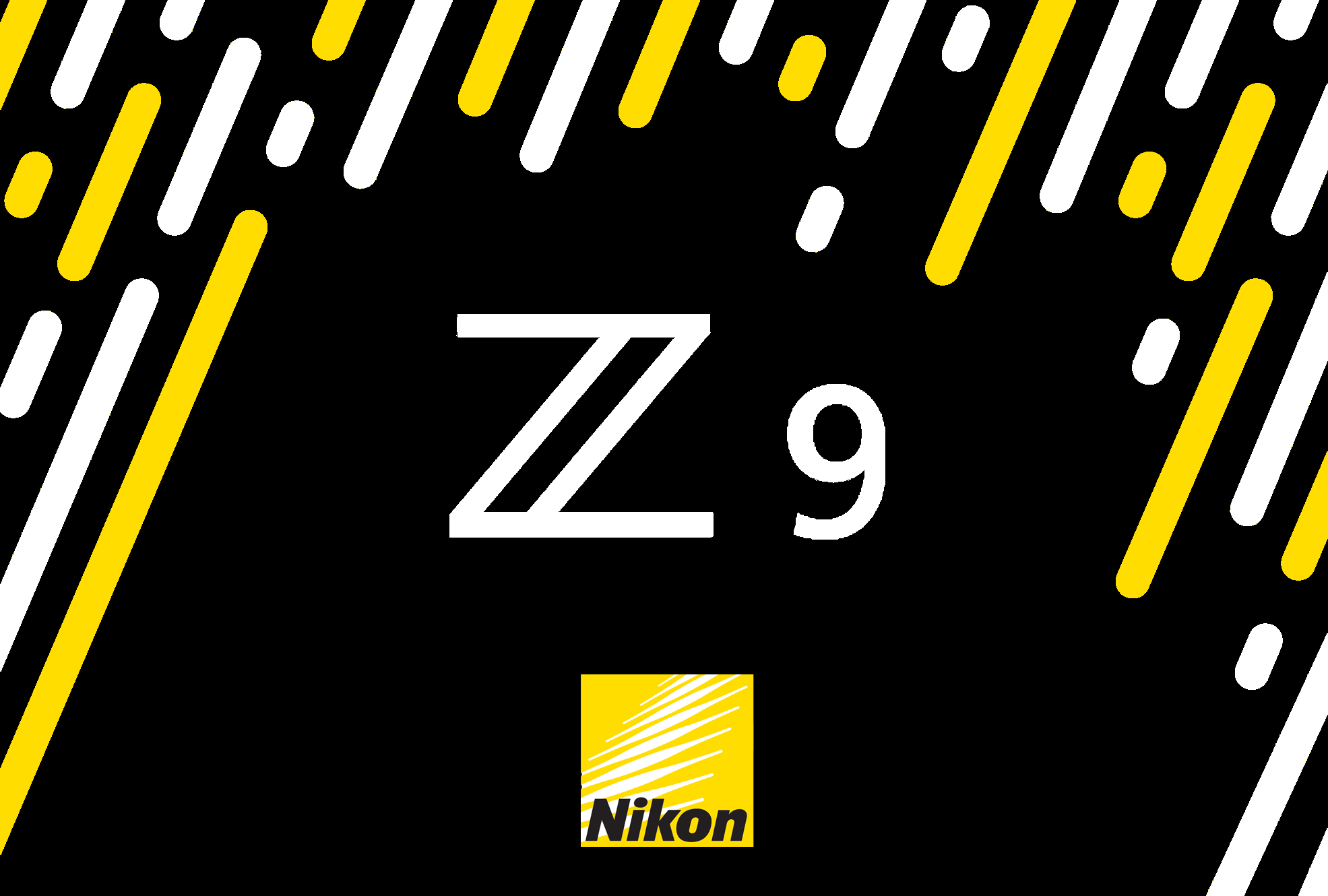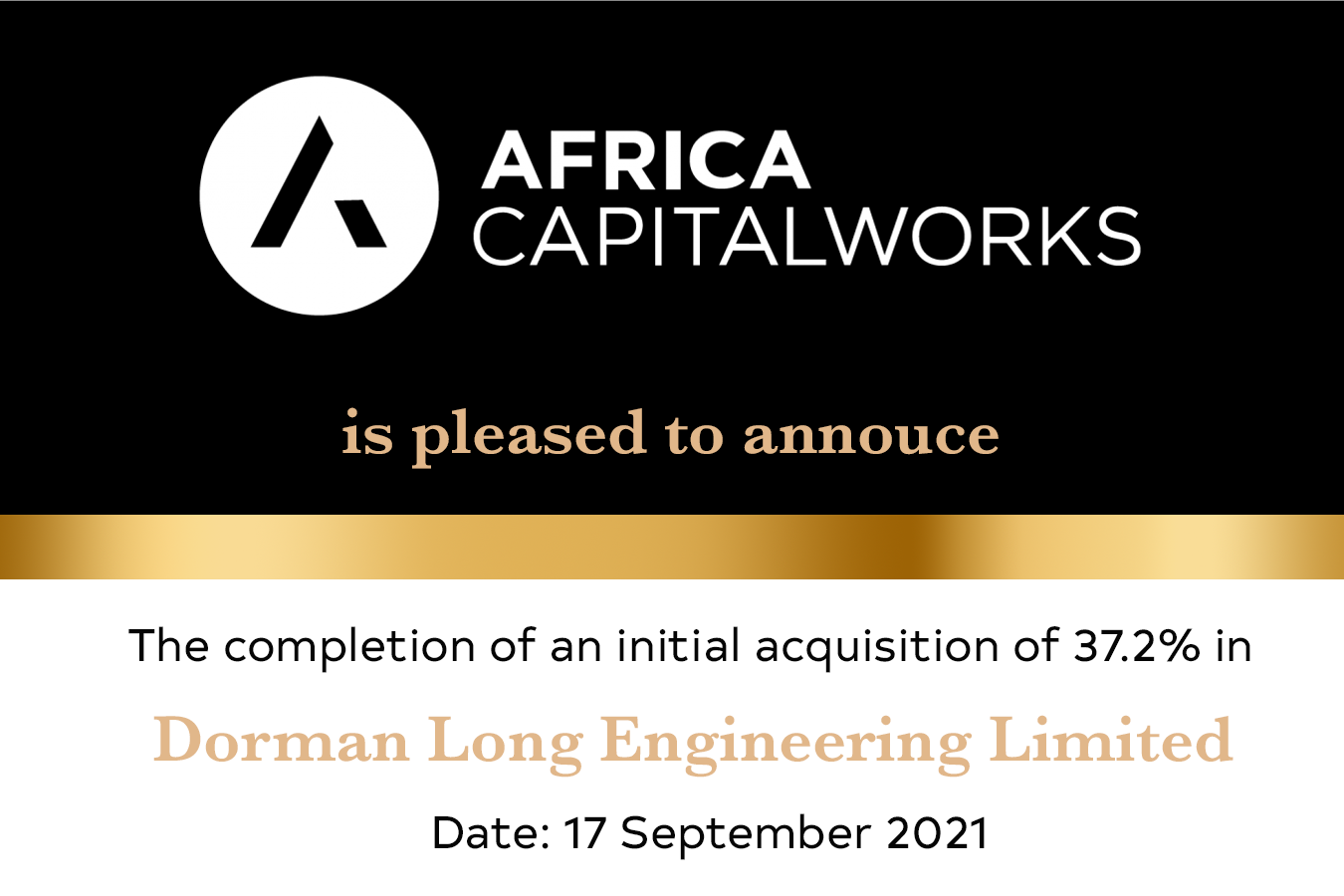 We provide an exceptional corporate gift service and have supplied many of the UK's biggest and best-known companies with branded Prosecco bottles - ideal for events such as launches, Christmas, presentation days, race days and staff retirement gifts. In fact, Prosecco branded with your logo on the label is ideal for any occasion. Are you looking for a branded Prosecco gift to send out to customers or clients throughout the year, or to use as a staff promotion? Our helpful team will create a bespoke gift tailored to your specifications. The Champagne and Gift Company is one of the most celebrated suppliers of branded Prosecco. We are a specialist importer of Champagne, Prosecco and fine wines pride ourselves on the quality of our fine wines. Your client will be assured of the quality and brand as we leave the back label showing all details on the bottle - only the front is customised.
View some of our most popular collections

Trusted By Some of the Top Brands in the World
We are extremely proud to have worked with some very well-known and successful brands such as:

Sky, American Express, TUI, E.ON, Watches of Switzerland and many others ...


| | | | | |
| --- | --- | --- | --- | --- |
| | | | | |
| | | | | |
| | | | | |
| | | | | |
| | | | | |
Your Branded Prosecco Label
We will design a label of your choice free of charge. Our in-house design team will work with you to design a fully bespoke label for your event. Alternatively, you can design your own label. We offer same-day service and will email your Champagne label design for your approval, prior to the label being printed. You can have individual branded labels - branded with your logo and personalised with a different name pm each bottle.
Our team will work with you to carefully select a special Prosecco for your event to suit your budget. We will also advise you on storing, chilling and serving your Prosecco to ensure that your guests enjoy the very best out of it on your very special corporate event! We can deliver your bottles either direct to you, your event location, or to multiple destinations both in the UK or internationally.
We can create a bespoke label for every business and any occasion. Whether you are looking to raise your company profile, celebrate your success, organise corporate hospitality events or just as a thank you to your clients or staff, corporate branded Prosecco is an ideal way to put your message across. Let us create a special branded Prosecco for your company.
No order of business gifts is too big or small for us and our corporate sales team are always on hand to deal with enquiries immediately. To discover more about our branded alcoholic and non-alcoholic bottles for events then please get in touch today.

Please give us a call on 0203 893 4746 or contact us at corporate@champagneandgifts.co.uk to discuss your event, budget and requirements.
Mini Branded Prosecco Bottles & Gifts




Make it Unique - Make it Yours!
Discover elegant toast-worthy Prosecco gifts to personalise and brand online with a logo and message
Special gifts for every event and occasion and every budget. Pop the cork and enjoy!

Some of the most popular gifts are miniature Prosecco bottles which can be customised with your company logo and event details.
Mini Prosecco bottles with your logo on the bottle are a small but effective way to get your message across.
Perfectly petite and we can add bows and straws in your corporate colours - a delightful event gift!

Branded Gold Prosecco for Missguided
Contact us at corporate@champagneandgifts.co.uk or 0800 849 7849 and we will be delighted to help
If you prefer you can create your own branded Prosecco label and purchase from our store
Rated Excellent on Trustpilot
It's a Wrap!

We offer a professional gift wrapping service and our staff have been trained by Jane Means "Gift Wrapper to The Stars!
Gift presentation is as important as the gift itself and we are passionate about presentation. Our staff have been trained by Jane Means who is the "Gift Wrapper to The Stars" all our personalised gifts are beautifully wrapped. Having personalised the label for your Champagne, Prosecco or Wine gift you can choose the gift wrapping option in "Finishing Touches". We have "Standard", "Luxury" or "Smart Business Gift Wrap" options. Each gift box is finished with an expertly hand-tied ribbon presenting your gift perfectly. We will always ensure that the paper and the hand-tied bow are matching and complementary to your gift. Take a look at a few examples of our stylish gift wrapping below. Each gift is accompanied by a gift message card or for longer messages, you can choose a gift message scroll. We can also add any corporate literature to the gift if requested.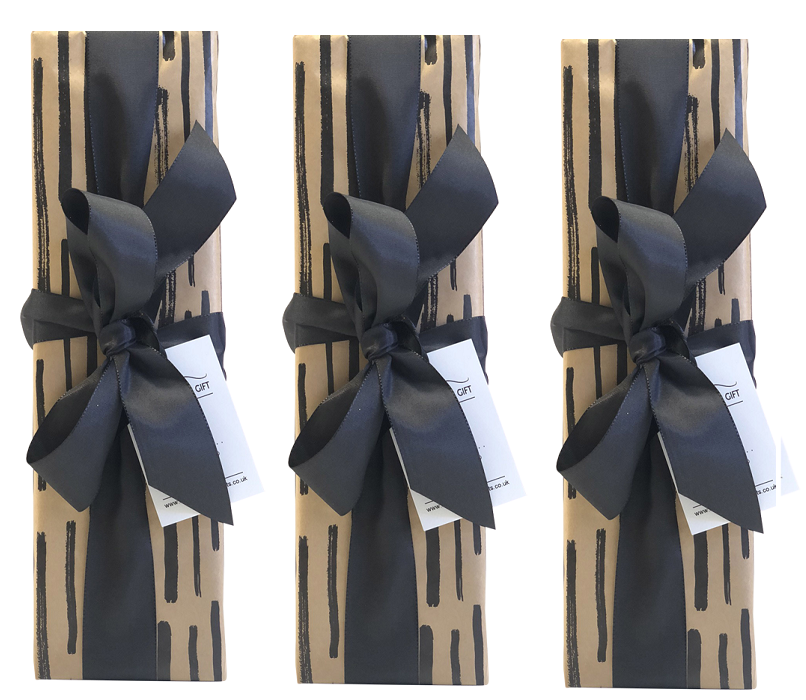 Luxury Business Gift Wrap
We will always ensure that the paper and the hand-tied bow are matching and complementary to your choice of gift and personalised label.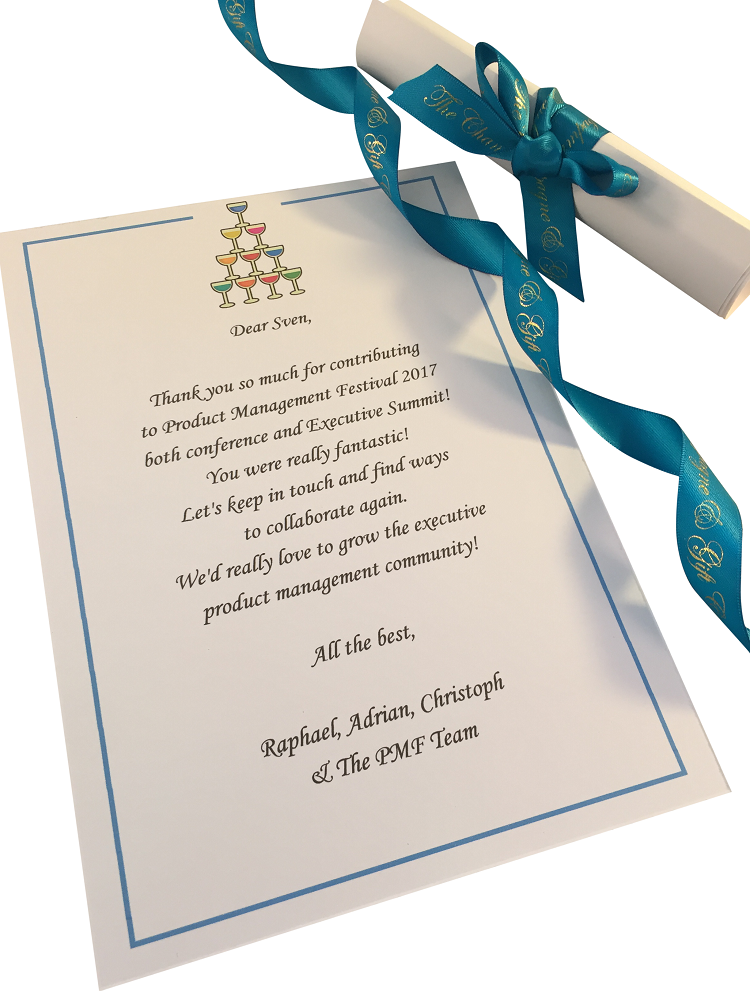 Gift Message Scroll
Each gift has a complimentary Gift Card with your personal message. For longer messages, we offer a Personalised Hand-Rolled Scroll. We can also add any corporate literature if requested.
Choice of Gift Wrap Options
We offer choices of optional gift wrapping and our team have been trained in the art of gift wrapping and you can be sure that your gift will look smart and eye-catching.
Hand-Tied Bow Around Gift Boxes
Each gift box is finished with a ribbon and bow to match your choice of gift
Smart, Stylish & Special!
Our gift wrap is simply exquisite. We like all our gifts to be a pleasure to send and a delight to receive and we take great pride in making all our gifts look smart, stylish and special.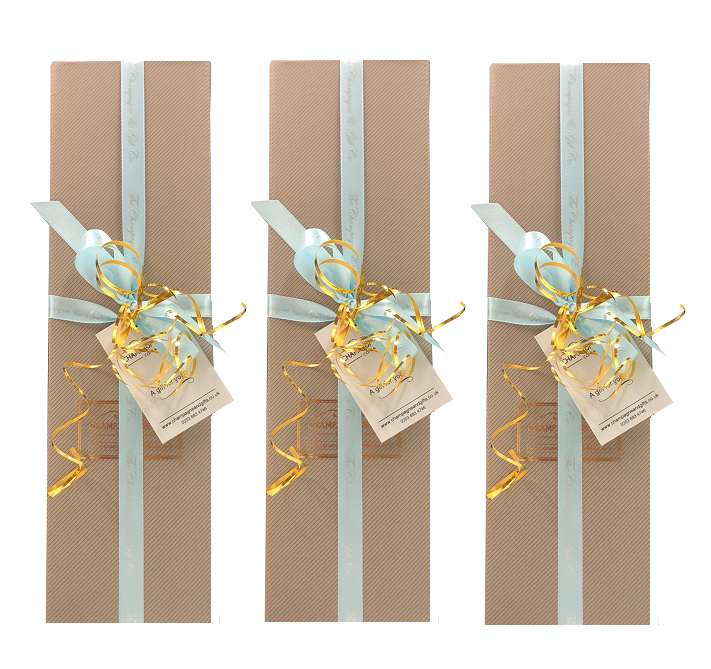 Smart Business Gift Wrap
Presentation is everything when it comes to gifting so choose "Smart Business Gift Wrap" and wrap is smart!
Seasonal Gift Wrapping
A range of stunning seasonal gift wraps. Whether you're looking for something sparkly or subtle - we have it all!
Elegant Girly Gift Wrap
All our personalised gifts go out looking very special. We have a choice of gift wrap options and can turn your special gift into a show-stopper!

Branded Prosecco Gifts - UK and International Delivery
We offer a range of delivery options at checkout from Standard, Express, or Next Day. If your order is placed before 1 p.m. we offer next-day UK delivery.
Our dedicated team will do what it takes to deliver your branded Prosecco bottles on time and in perfect condition. All our customers receive an email or text notification from our courier to let you know that their parcels have been despatched. Your gift will be fully trackable from the moment it leaves The Champagne & Gift Company.
London Delivery
You can choose next-day delivery within the UK and we offer a same-day delivery service within the London area.
International Delivery
Our gifts are despatched internationally on a daily basis and The Champagne and Gift Company holds an Export License. We specialise in sending personalised Champagne, Prosecco and wine gifts to International destinations and have fast and efficient service and are able to offer a premium shipping service.

We take pride in ensuring that all our gifts are delivered in beautiful, perfect condition. This is why we use professional shipping companies Parcelforce, FedEx and DHL to ensure that all our bottles arrive looking smart and luxurious but most of all a pleasure to receive!
The Champagne & Gift Company
Leading supplier of branded Prosecco gifts throughout the UK and sending daily worldwide