Create your own personalised Champagne label

Personalised bottle labels and personalised alcohol that can be personalised with any name, photo, message and occasion. We believe that a Champagne gift means, even more, when it is personalised! Our stunning collection of personalised Champagne label designs allows you to transform Champagne bottles into a unique and memorable gift. All our personalised labels are self-adhesive and easy to affix. Our labels are also water-resistant, making them perfect for a soak in an ice bucket! We offer label designs for every Champagne moment, from weddings, anniversaries, birthdays or to celebrate the birth of a new baby. It's easy to use our online label designer, however, if you are looking for something different then please contact us and we would be delighted to create a label especially for you.
For a free design service on personalised Champagne labels, please contact our friendly team:
bespoke@champagneandgifts.co.uk or 0203 893 4746
Our Corporate Branded Labels
Please find a selection of our corporate Champagne labels for your consideration below. Our labels can be added to the majority of the bottles from our vast Champagne range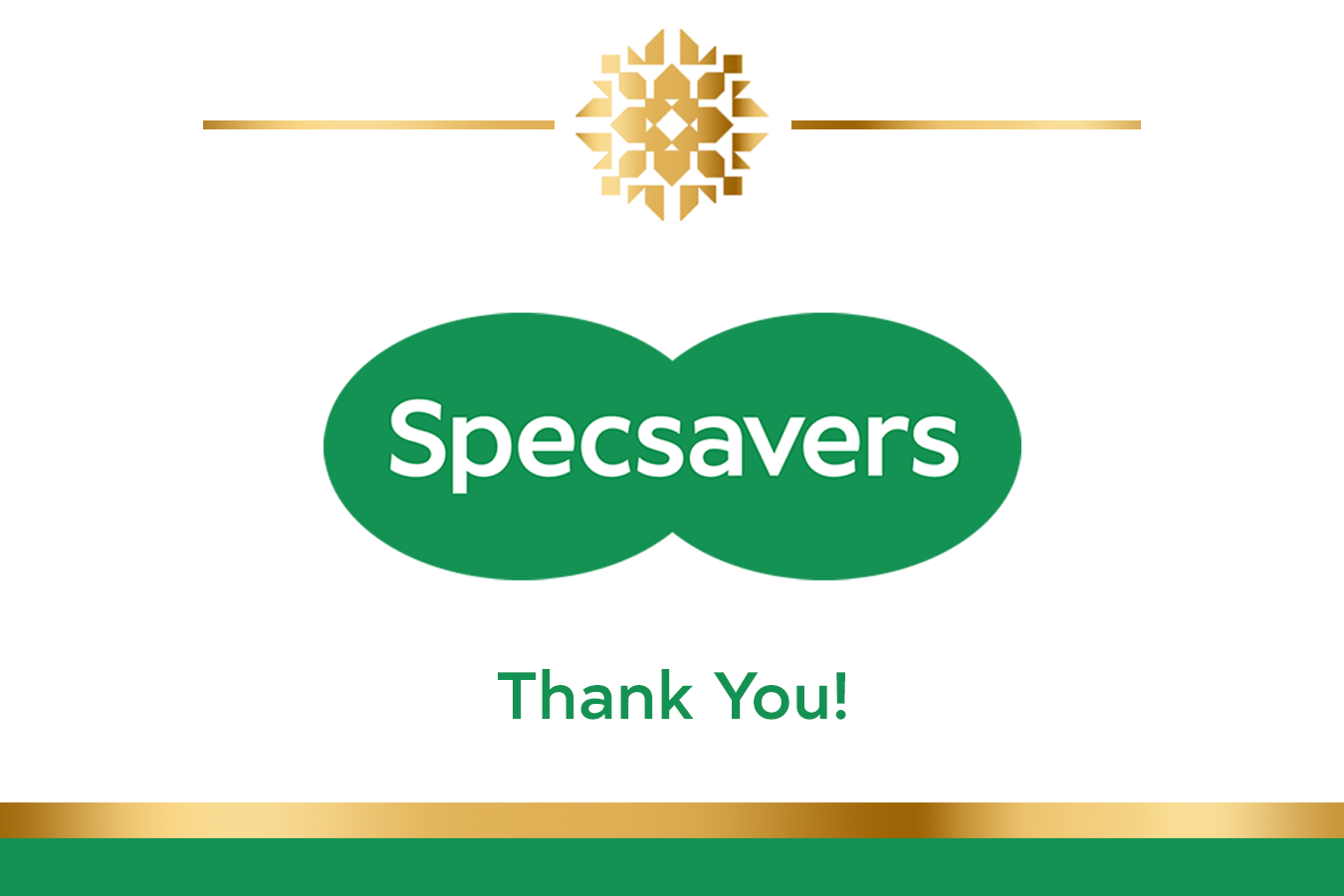 Corporate Label Champagne
Bespoke branded Champagne with your logo and / or message displayed on the label in full colour in an excellent promotional tool and a great way of boosting your company's image. We cater for corporate events and your corporate label champagne can be tailored to your individual requirements.
Corporate Wine Labels
We can create custom corporate wine labels for every business and any occasion. Our corporate wine labels are an ideal way of getting your message across.
VIEW OUR WINE SELECTION
Create your own corporate Champagne label
The Champagne & Gift Company specialises in creating corporate Champagne with a company logo on the bottle – ideal for corporate events, product launches or to reward staff and thank clients.
For corporate clients we offer label design from our in-house Graphics Team allowing you to see how your branding will potentially look on our Champagne. We are so confident that you will love the branded labels that we offer this service free of charge.
We have a selection of award-winning Champagnes to choose from depending on budget and brief. We can also create bespoke non-alcoholic bottles. There is no minimum order and we make sure that whether you are ordering 1 or 1000 bottles, your bottles will look beautiful.
Personalised Birthday Champagne label

Treat the special birthday boy or girl with personalised Birthday Champagne. Take a look at our lovely selection of personalised birthday labels, you can personalise your Champagne bottle with a name, special message or even a photograph!

If you don't find what you had in mind then please just ask us. We have a free design service and would be delighted to create one for you.

Personalised Champagne labels for weddings

Whether you're envisaging glamour and glitz or prefer classic, elegant styling, our gorgeous champagne personalised labels will add a lovely personal touch to your special day. Our wedding Champagne labels are perfect for miniature favours, larger bottles or table decorations making a unique keepsake and adding a personal touch to your special day.

We can tailor the personalised champagne labels to ensure that they match your themes and colour schemes, creating beautifully co-ordinated table decorations which are guaranteed to have the wow factor.

Personalised Champagne with photo

We have a stunning selection of personalised champagne photo labels. Enjoy creating your own personalised Champagne label for any occasion using our easy online label designer. All you need to do is select your favourite photograph label and upload your chosen photo - simple!

Personalised wine labels

A bottle of wine makes a fantastic gift for any occasion. We offer a range of labels created by our design team which are of the highest quality and are printed in-house. Our unique 'create your own label' system is very easy to use whether you wish to add a message or image to the wine label. Let us create a beautifully personalised wine label for you.
Personalised Bottle Labels "only" - bottle not included
Our tailor made personalised labels add a personal touch to any occasion and are the perfect way to transform any bottle into a unique and memorable gift. We offer a diversity of personalised champagne label styles and sizes, you can choose to personalise your label with names or even photos to create a truly original gift! Just decide on the occasion and style, contact us and we will take care of the rest.
The label is the single most important part of any bottle. All our personalised bottle labels are printed to the highest quality and use water resistant technology. We have specialist label printing equipment that is solely used for the purpose of printing personalised labels for bottles.

Whether you are looking for "just a few" personalised labels for a special occasion or a larger quantity, we will be pleased to help you. Why not let us help you to design your own personalised wedding labels. Whatever the quantity, you can be sure that our label quality never varies. Our personalised bottle labels are "Self Adhesive" and easy to apply. To affix, remove the existing front label and apply your personalised bottle label.
Great care is taken in the design of our personalised bottle labels. We offer a diversity of personalised label styles and we always welcome suggestions.


Creating your own Personalised Champagne label

At The Champagne and Gift Company, we focus on creating beautiful personalised Champagne labels and offer a wide selection of attractive designs. However, if you are looking to create a personalised Champagne label of your own design then we are more than happy to tailor the design of your personalised Champagne labels to meet your exact requirements.
When sending us design ideas for your personalised label, please ensure that they are in JPEG format and a minimum of 300dpi. This will help us to create your Champagne personalised label of the highest quality.


The Champagne & Gift Company
Exclusive labels for personalised Champagne, personalised Prosecco, personalised wine and personalised non-alcoholic bottles